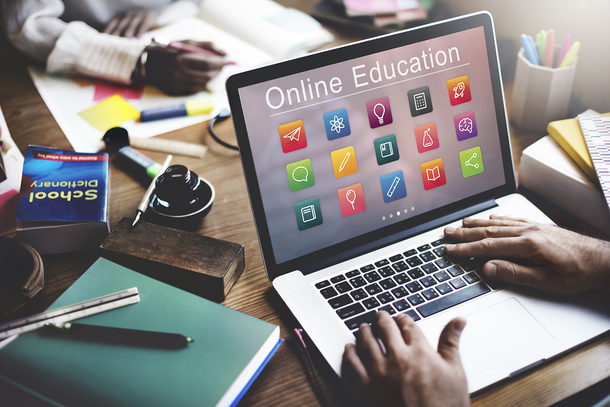 If you're in engineering, continuing education is likely rart of your yearly recertification and licensing requirements.
This is the case for many professions with advanced degrees, including nurses, teachers, and certified public accountants.
Although you appreciate the necessity of keeping current with changes in your industry, it can be hard to find the time in your busy work schedule to attend classes. It's challenging to fulfill your obligations to your clients and to the state licensing board, in addition to all your other commitments outside of work.
A solution that is growing more popular is opting for online engineering continuing education classes. What makes this choice better?
1. Ease and Flexibility
What could be easier than simply going online, viewing available courses, and signing up for the ones you want? PDH Academy courses cover a wide breadth of industry-specific topics, including Stream Restoration, Curing Concrete Pavements, and Fire Protection Systems.
Browse the catalog of available classes and download the PDF to find out more details about the content before buying. You can even preview the exam. This helps you in a number of ways, one being that you can see if the material will truly be useful to you, or if you might already be familiar with the content.
Click on any titles that may interest you, then read a full course description. You can see how many hours the course is and how many credits or learning units you get for passing the class. The PDH Academy site also helpfully recommends companion classes for those looking to fulfill their requirements by learning more about a chosen topic.
You can easily learn the material at your leisure; there is no need to commit to attending a class at a certain time or worrying about missing lectures or tests. The flexibility you get from taking classes online is priceless.
2. More Economical
You save money and time with PDH Academy's many options. Some classes cost as little as $24! You can choose a single class, or you can select a four- or six-class bundle and save even more.
Some classes are as short as an hour, and some are as long as 12. The more hours the class, the more you save, so you can opt for a longer course and get all your hours completed with a single class and exam.
You also save by not having to commute to a physical building, so there are no extra costs for gas, parking, tolls, etc.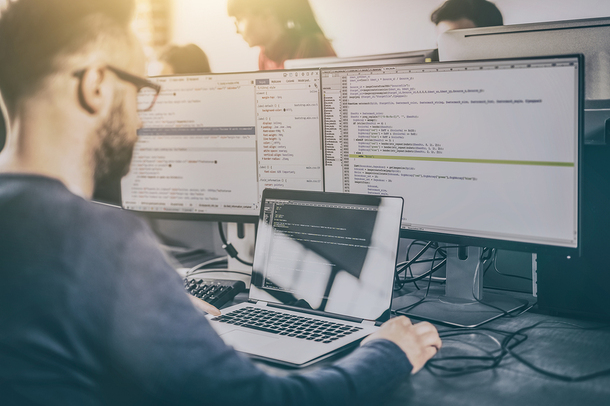 3. Knowledgeable instructors
All PDH course materials are written by professionals in the engineering field. We are accredited, and all our classes are approved by each state's regulatory and licensing commissions. You can rest assured that you are getting the best in engineering continuing education classes with PDH Academy.
We have long been an industry leader in professional development for engineers, providing the rigorous training and coursework you need to stay current in your field. All classifications of architects and engineers depend on our classes to fulfill their obligations.
If you need engineering continuing education credits this year, rely on PDH approved courses to provide you with a wide selection of the most important topics in the field for 2018 and beyond.