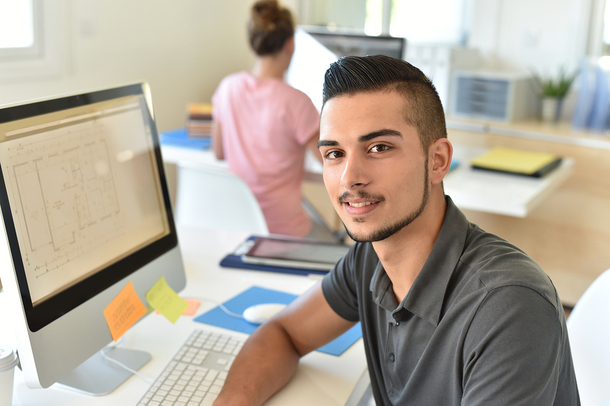 When you're an architect, continuing education is a must. In many states, it's required to maintain licensure, and it's also required for membership in the American Institute of Architects.
But even if continuing education for architects was not required, it's a critical component of staying marketable in your field. Architecture is a broad discipline with many specialties, and the more you know about them, the more valuable you are.
PDH Academy has a broad offering of continuing education classes for architects in a wide variety of areas.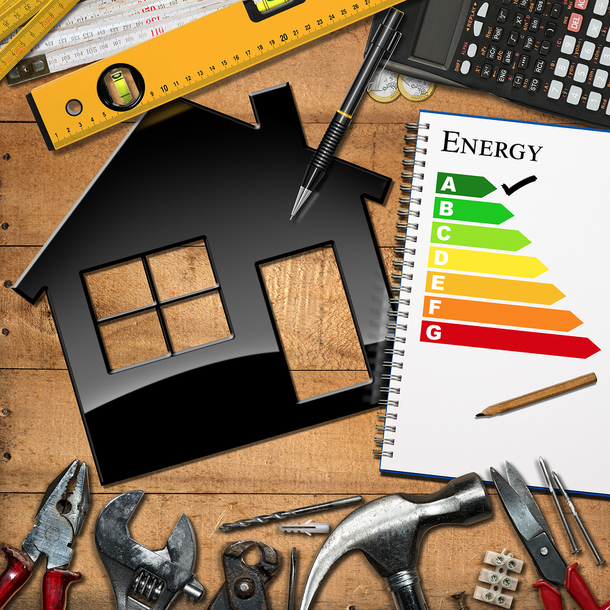 Plenty of free MOOC classes on architecture can be found online as well. Although these do not award continuing education credits or count toward recertification, they can be fun and open you up to new concepts as a professional in your field.
One highly rated class is A Global History of Architecture, which covers important buildings in history and their impacts on culture, technological advancements, and the influence of climate change on architecture.
Another well-loved course is Smart Cities, which explores how urban life affects the advancement of architecture. Data collected from inhabitants influences how cities adapt and how prototypes of buildings and urban designs are developed.
It's important for architects to keep up with changes in their field with continuing education courses, but it's also invaluable in making you, as an architect, more marketable.  View all of our courses for architects and sign up for one today.