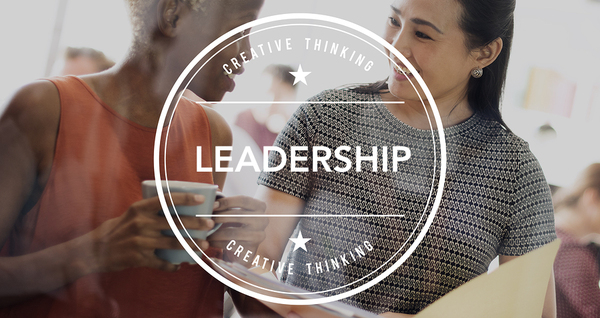 Leadership, creativity and innovation rule the 2017 AIAWLS summit.
The 2017 American Institute of Architects Women's Leadership Summit (AIAWLS) will be here before you know it. The 2-day Creating Tailwinds conference is scheduled for September 14-17 of next year in Washington DC. Here's what's happening now.
Speaker Proposals are Now Open but Act Quickly
As the Summit is just taking shape, AIAWLS is looking for proposals from prospective lecturers and presenters. The summit "will host 400 architectural leaders." and is intended to "provoke conversations, raise issues and develop solutions by bringing together some of the brightest minds to present concepts and raise issues in a way that has not been done before."
The committee asks for new ideas on diverse topics with varied presentation styles. "Be bold," they challenge. Be timely, and set your sights on the future. Proposals are due very soon, July 25, 2016. Check out full details here.
2017's Mid-Atlantic Collaboration Team is Selected
The upcoming conference is hosted by the AIA Northern Virginia Women in Architecture Committee. The team is comprised of AIA collaborators in Virginia, Northern Virginia, WiD Richmond, WiD Hampton Roads, WiD Central Virginia, West Virginia, Maryland, Potomac Valley, WiA Baltimore, Chesapeake Bay, DC, Philadelphia and Delaware.
Other collaborators include:
University of the District of Columbia School of Architecture
University of Maryland School of Architecture, Planning and Preservation
Catholic University of America School of Architecture
Morgan State University School of Architecture
Howard University School of Architecture
University of Pennsylvania School of Design
Virginia Polytechnic Institute and State University School of Architecture
University of Philadelphia College of Architecture and the Built Environment
Hampton University School of Architecture
University of Virginia School of Architecture
Drexel University College of Media Arts & Design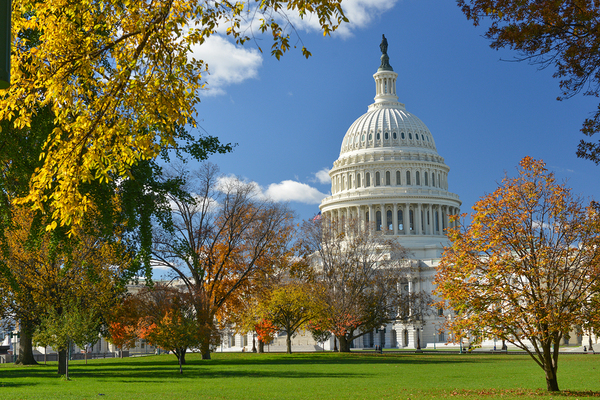 Autumn in the nation's capital is an inspiring venue for an inspiring leadership summit.
Accommodations Will be Available Soon
The venue for next year's summit is the Grand Hyatt Washington hotel. Located at 1000 H Street NW, this is a beautiful and in-demand setting. The Metro Center train is accessible from the hotel lobby, and there are nearly 900 guest rooms and suites on the property.
The Hyatt's Penn Quarter address is centrally located in the very heart of downtown Washington DC. They offer casual dining in their Cure Bar and Bistro as well as the Cabinet eatery for breakfast, brunch and lunch. There's also a Starbuck's Reserve® on-site so you can get your caffeine and pastry fix.
If summits from years past are any indicator of what's coming, the 2017 experience in the nation's capital is not to be missed. This ongoing conference series has previously focused on Paths and Leaders, Redefining Leadership, Creating Cultural Change and several other timely topics.
Conference organizers assert: "By attending the Women's Leadership Summit, you strengthen your brand and your network. Elevate your exposure and your reach. Grow your legacy beyond your practice." Plan now to attend and become a leader in your own right.
Check the AIAWLS resources page soon for the necessary links for summit registration and hotel bookings.
Architects are always challenged to up their game. Part of that is collaboration and learning through rich conference experiences. And some is good old fashioned professional development hours. PDH Academy can help with the latter. When your next CE credits are due, check out our online courses for architects