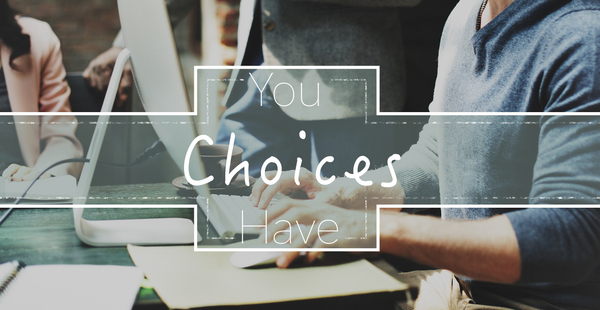 Who doesn't like choices? That's what PDH Academy offers to architects who take advantage of our online continuing education courses. Whether you want to pick up the required course materials as an a la carte option and earn credits as you need them, or you prefer one of our cost-saving bundles, we've got you covered.
Each of our continuing education courses is accepted in all 50 states. And they're approved by the American Institute of Architects. Staying current couldn't be easier or more convenient. We even report your hours to the AIA on your behalf. Ready to learn more? Here's what you can expect.
Singles Give the Most Control Over Continuing Education
PDH Academy offers 42 individual continuing education courses for architects. These single options meet the requirements of the AIA and state licensing boards and cover focused areas of study such as state-specific building code changes and broader ones such as LEED certifications.
For example, we offer the Florida Building Code Changes Advanced Course for 2 CE credit hours. In it, you'll find Florida building code changes from 2010, and it focuses on the 2014 Building Code chapters 1 through 16. Our LEED for Existing Buildings Recertification Guidance (2013) course offers guidance for existing LEED-certified buildings that are ready to re-certify.
Choosing the singles route lets you approach continuing education with a narrow focus. Get what you need when you need it, and nothing that you don't.
Bundles Remove Some of the Guesswork and Save a Lot of Money
We also offer seven continuing education bundles. This is a cost-effective way to get your continuing education credits, and the courses don't expire. If you only need one course now, the rest will be ready when you are.
Two of our bundles – Florida and Texas – are state-centric, and the others cover some of the more popular course groupings.
The Florida 12-hour option covers:
Florida Building Code Changes Advanced Course
Review of Structural Materials & Methods for Home Building in the U.S.: 1900-2000
Green Building Guidelines for New Home Construction
Architectural Concrete
If you need our 12-hour "mandatory" Texas bundle, here's what you can expect:
Texas Accessibility Standards Clarifications
Durability by Design: A Guide for Residential Builders and Designers
Design of Commercial Buildings to Mitigate Terrorist Attacks
Architectural Concrete
Bundles save $30 to $45 over purchasing the courses individually.
Whether you need individual continuing education courses or you like the savings and convenience of bundles, PDH Academy makes staying current a convenient endeavor that's hassle-free. Take your courses online or opt for correspondence continuing education. And once you complete each exam, your certification of completion will be ready to print.
If you're in the market for a better way to get your continuing education credits and keep your licensing and AIA membership in good standing, PDH Academy can help. From Green Roofs and Bird-Friendly Building Design to Standards for the Treatment of Historic Property, our course offerings make continuing education the simplest thing you'll do all year.
Check out our courses for architects and get started today.