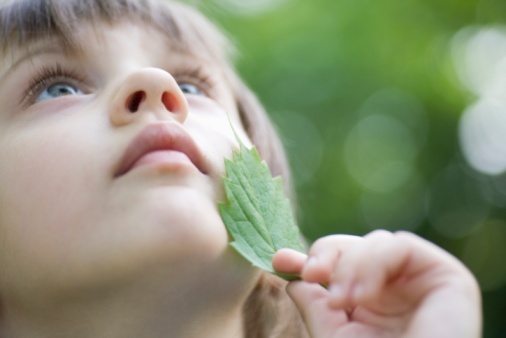 When you imagine the world's tallest modern wood structure, could you envision a commercial building? It's got its limitations, but new technology means that wood has a brand new lease on design and construction life.
The University of Northern British Columbia is home to this surprising building. And while the rest of the world still relies on steel for tall commercial space, Michael Greene of Michael Greene Architecture sees natural wood and wood materials as a smart alternative.
Wood Could be the Responsible Choice
Greene tells Architect magazine that while most commercial buildings are constructed using concrete and steel, climate issues pointed him in a different direction.
Production of both traditional materials contribute to greenhouse emissions. Up to 8 percent, in fact. But with wood, there's a dual benefit. Emissions are reduced over producing steel and concrete. And wood stores carbon, which Greene says is one of the keys to safeguarding the planet.
In this Ted Talk video, Greene explains why he believes wood skyscrapers are a viable option.
It Has its Limitations, for Now
Large-scale construction usually relies on concrete and steel as a matter of course. But that wasn't always the case. Taller Egyptian and Japanese structures made of timber have stood for millennia, say Greene, and they're still in service today.
But modern code controls the use of wood in larger designs. In British Columbia, the limit is currently 6 stories for residential, and only 4 stories for nonresidential buildings. Fortunately, the province where the structure was built issued a special exemption for this project.
Reimagining Wood for Larger Buildings
You won't find a tall structure framed using 2 x 4s. There's the flammability issue, of course, and traditional lumber doesn't have the integrity that's necessary for large construction. That's where mass timber construction steps in. The materials are wood, but wood reimagined.
Greene used several different kinds of wood products to complete the structure. For example, laminated veneer lumber (LVL), glue laminated lumber (glulam), and laminated strand lumber (LSL) made up the post-and-beam structure and the lateral load resisting system. Additional structural integrity came in the form of stainless steel plates, glued-in rods, and proprietary aluminum connectors.
Watch as some of the project participants explain the benefits of wood:
Greene Has High Hopes for Wood Construction
Although it's definitely not the norm, Greene said "We wanted to encourage building code officials, developers and contractors to get excited about this." He wanted everyone involved to see the possibilities of working with lumber, and not view this project as just a one-off.
With the code exemption, he was able to work more closely with city officials, which allowed them to learn firsthand. Although this structure was only 96 feet and eight stories tall, the materials and methods used could support a structure as tall as 30 stories.
While we're busy looking to the future, we shouldn't forget to also look to the past. Wood isn't merely a material for residential construction. And with responsible forestation and processing, harvesting the lumber for this new kind of commercial construction doesn't damage existing natural resources.
PDH Academy helps forward-thinking architects like you stay in touch with what's happening in the industry. When it's time for your next professional development hours credits, check out our courses for architects.