Kim Parr is a successful small business owner who writes about developing multiple income streams and financial independence. To read more, visit Eyes on the Dollar.
With the availability of online classes and programs that offer certification in residential and commercial contracting, it's likely that you're thinking about adding some new skills to your resume, and you have many convenient and cost-effective options. However, even when tuition is affordable, it's often necessary to earn income while completing your program of study.
Read on for some tips on how you can bring in some cash while taking contracting courses.
Take a Part-Time Job
Even while taking classes, odds are most students have at least several hours per week to devote toward earning money, even if they do so through something other than contracting.
If you have concerns that a job might make impact educational performance, search for something that gives you a chance to study while on the clock. Working at a hotel desk during a late shift or getting a house-sitting gig could mean that you'll have ample time to keep up with classwork – while earning some money.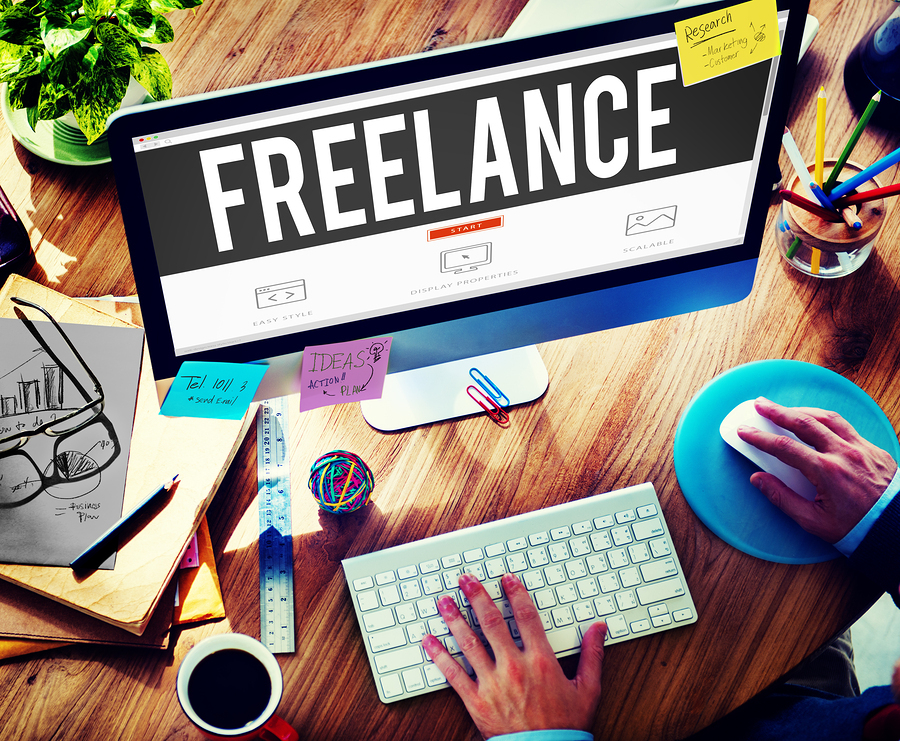 Start a Side Hustle
If your schedule doesn't allow for a regular job with a set schedule, why not start a side hustle? Students can make thousand of dollars from things like blogging, freelance writing, pet-sitting, painting, mowing, or doing odd jobs. If you have a skill or talent, odds are there's a way to make money from it. Websites like TaskRabbit and Fiverr can offer ideas if you aren't sure where to start.
Become a Driver
With a car, smartphone and good driving record, you can earn money by either making deliveries or taxiing folks around with companies like Deliv, Uber, or Lyft. Once you're approved as a driver, a smartphone link alerts you when your services are needed. The best part is you set your own schedule, choosing when you'd like to be available, and when you won't be available.
Take on a Roommate
One easy way to knock down your monthly rent or mortgage payment is to get a roommate. Although privacy is nice, renting out a spare bedroom is a quick and easy way to earn money.
If finding a renter seems daunting, start with interns or graduate students who are focused on school – just like you. These types of roommates will typically be away for long hours during the day, will likely be spending most of their time at home studying, and will undoubtedly be moving on once their program is compete.
Put Extra Money to Good Use
Whether you take the traditional job route or find a more creative way to earn money while in school, remember to put the income to good use. If money comes from side jobs, payroll and income taxes are probably not withheld and are your responsibility. Be sure to determine tax liability before spending anything.
Once taxes are taken care of, don't blow hard-earned money on something that you won't remember or appreciate a few years down the road. Instead, use extra income to help cover education costs, bulk up an emergency fund or pay off debt. If you're lucky enough to be debt free, consider starting an IRA to take advantage of compound interest. Your future self will thank you.
Ready to take your contracting knowledge to the next level? Check out our courses!