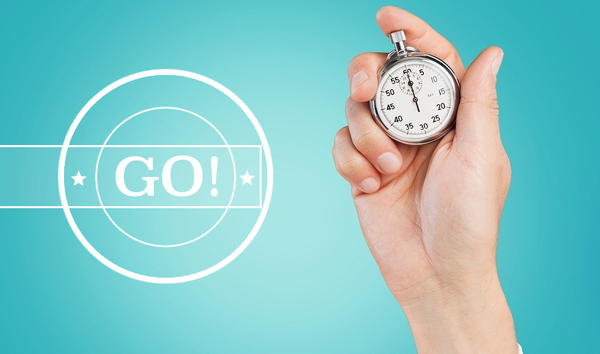 Five minutes. That's all it takes to snag the PDH online courses you need. And that keeps your architect license and AIA membership in good standing.
At PDH Academy, our online platform is built for streamlined convenience. And our courses are designed to eliminate many of the hassles that come with continuing education.
It's easy, simple and a great value, too. Here's what five minutes can do for you.
PDH Academy Courses are Easy to Find
There are lots of ways to earn continuing education credits. You could attend seminars and workshops, take on special projects and peruse publications such as Architect Magazine. But finding what you need all in one place can be challenging.
Our courses aren't just easy to find, they're all conveniently accessible from one web page portal. You won't have to click through tabs and do a site search. Scroll through the course offerings and choose what you like.
You can purchase courses on the spot or click a course to see the details first. Everything is AIA-approved, so you can get the courses you want without any worries.
Grab a Bundle to Save Money and Time
Who doesn't like to save money? Add in a little time savings and you've got an all-around winner. PDH Academy continuing ed course bundles do both.
Each bundle contains three courses, except for Texas and Florida. Those state-specific bundles contain 4 four courses each.
Depending on which bundle you need, save between $31 and $45 over buying each course separately. They don't expire, so you can stock up now and have what you need on hand for later.
Study and Test Anywhere, Even When You Travel
The best part about getting PDH online is the convenience of studying anywhere. You don't have to travel to a meeting or convention. And you don't have to take on special work projects to earn credits. Courses are ready and waiting on your desktop, laptop or tablet computer when you are.
If you travel, make the most of your layover and in-flight time with online courses. When you have a connection, you can test online, too.
Of course, there's also a hard-copy option. That's just as portable if you prefer to study from a book.
Don't Worry About Reporting Credits to the AIA
Another time-saving benefit to PDH online is automatic credit submission with the AIA. Once you pass a course exam, we send the credits you earned to the AIA on your behalf.
Credits hit your transcript without any additional effort from you, so you can get back to work.
However, we don't report to state licensing boards. But we make it easy for you to handle it. Your certificate of completion will serve as proof that you took and passed the course, even if you're audited. Easy peasy.
Got questions? Give one of our continuing education specialists a call at 888-564-9098 or send us an email.
Or if you've got five minutes to spare right now, check out our courses for architects.