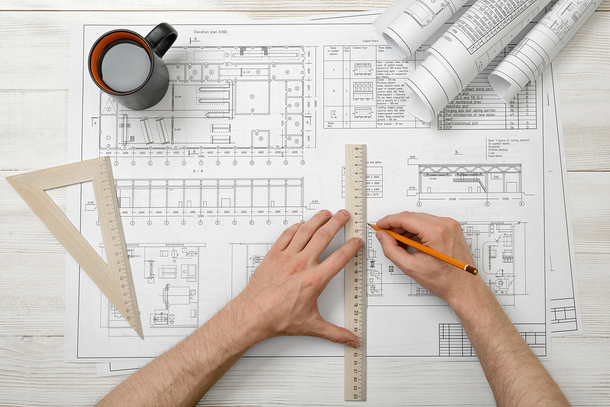 Continuing education for architects can provide these professionals with the skills necessary to take full advantage of their degrees and help maximize earning potential.
It's no small feat to become an architect. Years of difficult math classes combined with courses in design and construction challenge both sides of an architect's brain. You must be able to think logically and spatially like a scientist, but you must be creative and have an artistic flair as well.
Skill with such a wide breadth of abilities is uncommon, which is what makes the field of architecture so welcoming.
How Much Do Architects Make?
Not every architect will design structures like the Eiffel Tower or Frank Lloyd Wright's house, but the demand for an architect's expertise can translate directly to their salary levels.
US News & World Report, quoting a Bureau of Labor Statistics study, said architects made an average $76,930 in 2016. The low end of the scale was $59,000, and the high end was $99,790. Time magazine, quoting a National Association of Colleges and Employers survey, says the average college graduate makes $50,556 a year, so architects are way ahead. Moreover, median salaries in the field are expected to grow 4 percent in coming years.
How can you make sure your salary keeps pace with others' in the field?
Continuing Education for Architects
Besides living and working in an affluent city (the BLS names West Palm Beach, Florida, and San Francisco and Salinas, California, as cities that pay architects top dollar.) versus a smaller city or your hometown, the best course of action is to increase your marketability through continuing education for architects.
The BLS study says architects who are educated in sustainable, or "green," design will be more in demand than ever.
PDH Academy offers many continuing education courses for architects in green design, including Green Building Guidelines for New Home Construction, Green Roofs, Sustainable Buildings, Green Building and Climate Resilience, The Cost and Financial Benefits of Green Buildings, and Sustainable Design and Green Building Toolkit.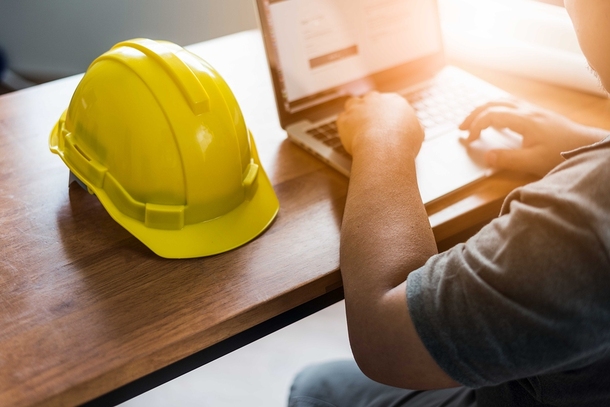 A 2016 Global Construction article entitled, "Global Demand for Green Buildings Grows," says that a Data & Dodge Analytics study predicts demand in this area will double this year.
The architecture website Arch Daily cautions architectures not to rest on their laurels after obtaining their degree and securing a position. Continually developing new skills and improving upon them gives you the best chance at a higher salary. Employees with more skills are inherently more valuable than those with fewer. It's a rat race, and you want to be at the front of the pack.
PDH Academy offers courses in continuing education for architects in the areas of accessibility, landscape design, and design to combat fire, floods, and terrorist attacks.
How Else Can Architects Earn More?
If you're a recent graduate, you probably work for someone else. But if you've been in the business for a number of years, you might be thinking of striking out on your own, now that you know the ropes.
Owning your own architecture firm means you keep all the profits. But it also means you do a lot of the work and you take all the responsibility. It's a tradeoff, but it's surely a path to making more money.
If you're on the fence about taking this leap, consider doing some consulting outside of your job at the firm. This will allow you to gain extra experience, build a potential client pool, and, of course, make some extra money.
The ArchiSnapper architects blog lists some other ways for architects to increase income, including providing tutoring and mentoring services, increasing your workload, and expanding your service offerings.
PDH Academy can help you expand your skills offerings and make more money as an architect. See what we have to offer now by checking out our courses for architects.