Zac Johnson is an online marketing expert who loves to use video marketing to effectively get his message across. Learn more through his blog.
Online video is one of the most effective ways to deliver messages to your target demographic, converting them into paying customers. As powerful as text and images can be, video works like nothing else. It's engaging, interactive, and it keeps your audience wanting more.
The more time viewers spend watching your video, the more likely they are to pursue you as an architecture firm. However, don't take this to mean that you should make extremely long videos. It's about creating videos that provide value, solve a problem, and get the end user to take action.
It's that last phrase – take action – that we'll focus on in this article. Read on to learn why every one of your videos needs a call to action.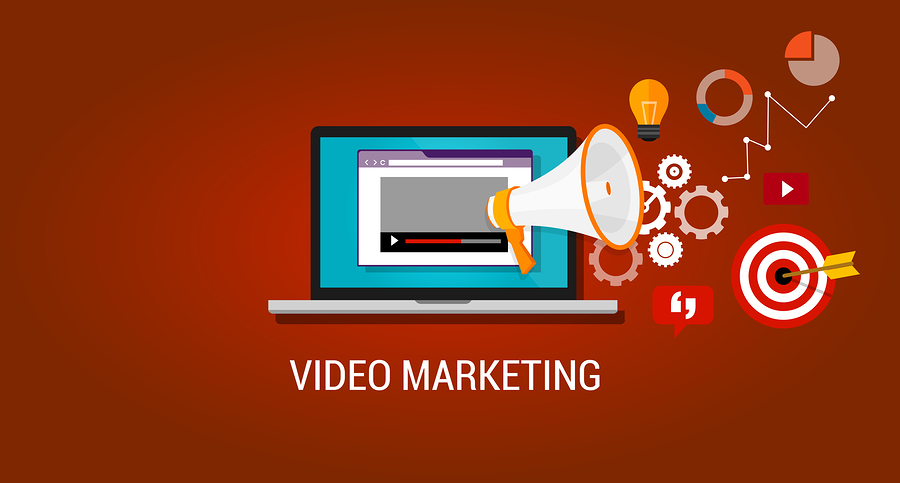 How to Solve a Problem
The majority of people searching online are looking for a solution to a problem. Those services that are the most successful are those that provide a solution for their customer's problem. With a unique video on your firm's site that explains both the problem and how your architectural offerings solve it, you can relate with the audience and why they're visiting in the first place.
As we all know, there are millions of sites on the internet, and no one takes action or buys after watching their first video. However, when someone does visit your company's site and sees an option to watch a video, not only will they watch it, but they'll also remember your site above many of the others they visit.
Whiteboard
Whiteboard videos have become trendy in the video marketing world. The concept is simple: a basic white video with a person (or a hand) drawing out a bunch of pictures as a voice-over explains the story. This concept works because it's almost like you're watching a TV show and waiting to see what will be drawn next.
In this whiteboard video, the user is walked through the concept and hows and whys of starting a blog. Since it's an involved, "wordy" explanation, using the whiteboard method helps to keep the user engaged until the very last drawing is drawn – and your call to action appears.
Actionable Tip: Use a whiteboard video to explain what your architecture firm is about. At the end of the video, give the viewer a next step – like signing up for a newsletter or downloading an eBook – so they can enter their info and become a valuable lead.
Beginning and End Call to Action
No matter what type of video you're creating, it's important to always have a call to action at the end. The beginning of your video should address the situation – why the user is on your site. The middle portion of the video should cover the whys and hows of solving the viewer's problem, and the last part of the video should be the most engaging – where you'll give the potential customers a call to action.
This call to action is usually as simple as saying "click the button below to continue" or "complete the form below to get your eBook." No matter what the call to action is, make sure it's simple enough that they'll "want" to complete the task so they can get what's promised to them (more information, newsletters, an eBook, etc.).
In this exercise video, the call to action isn't to buy something, but instead to engage by leaving a comment or subscribing to the YouTube user's videos. Not only is the call to action simple, it's also emphasized during both the beginning and end of the video.
Actionable Tip: Not every call to action needs to be saved for the end of your video. This is important to know, as not every user will stick around till the end. Try including your call to action in the beginning and end of your video, while also sneaking in subtle reminders throughout your entire video.
Discover How Video Can Explode Your Marketing Efforts
Just like everything else on the internet, you have a lot of options from which to choose. But when it comes to video production and creation, you will want to go with the best – and not blow through your budget in the process.
Looking for other ways to enhance your architectural business? Check out our courses for architects.