BIM helps clients really see what makes a building.
Architects who use Building Information Modeling or BIM have long had access to better and more detailed planning and design tools. But there's another benefit to BIM, and that's communication throughout the design and build, and assisting the client later.
What BIM offers is a model that works. Instead of hiring an outside space planning party, clients can work with the architect and also take on much of the space planning internally.
Architects and Clients Benefit from BIM
From an architect's standpoint, the benefits of using building information modeling are clear. It helps with precision design using a dimensional format. Visualization is simpler. Naturally a tangible model could offer the same, but it's not as practical a solution. It has its drawbacks.
A tangible model takes time. And because it's solid, the architect would either be committed to it or the model would require reworking. Models aren't really feasible for more than a concept before the design is complete. But before completion, a model can assist the architect. That's why BIM was created. It's a tool, not an artistic representation or concept.
From the client's standpoint, few speak an architect's language or understand the design process. BIM helps with visualization even more, which allows the architect and client to communicate more effectively. During the building's design, that's critical. But it can be just as important afterward.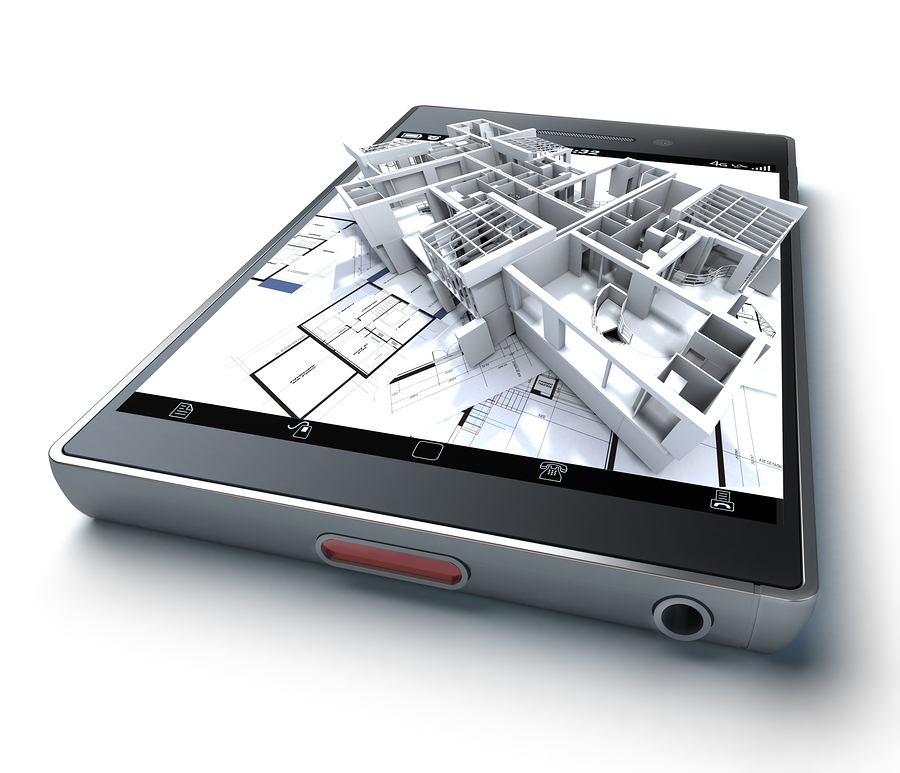 The BIM model created during design can assist with space planning later.
Most Buildings Will Eventually be Modified
Few buildings remain static. Over time, the owner will probably consider ways to improve on the existing design. Most will at the very least undergo new space planning proposals. That's where BIM can help again, and also where architects can find new opportunities to work with the same clients again.
Architect magazine says that more and more, architects are being required to submit BIM plans that detail how the technology will be used throughout the project. This allows the architect to work with the client in a sort of handoff once the project is done. The client can then integrate his facilities data to form a realistic space planning model instead of beginning again from scratch. In other cases, the client and architect can work together.
Not all clients will appreciate or accept BIM, as it requires some knowledge of how it functions and, of course, the software to use it. But for those who do or aren't afraid to learn, the possibilities are almost endless. A retail business can use precision space planning to create a store layout, both on the sales floor and throughout the building, that works with the exact dimensions, features and limitations of the structure. It's much more cost-effective than hiring space planners, too.
Digital modeling has a long history. It's been around for decades, although it's really coming into its own now. And where many of the tools have been industry specific, some, such as SketchUpBIM, are easy to learn and available for free.
That brings digital modeling to the masses. More people have access to BIM now, even if it's just for noodling around, so it's not as much of a mystery as it once was. The learning curve isn't as steep. The tools that you use every day can help you provide a better service to your clients.
PDH Academy works to provide a better service to architects, too. You already earn professional development hours credit regularly. Why not make the requirements less of a hassle? Check out our courses for architects and see why continuing education through PDH Academy is better.