Zac Johnson is a marketing expert who helps online brands and businesses get the most out of their data and marketing efforts. Read more through his blog.
To further your career as an architect, you'll need to make sure your expertise is available through the internet at all times. Even if your business or brand is focused on a small, local market, there's still a good chance that the majority of people looking for relevant services in your area will begin with some online searching.
Through a website, blog and social media following, you can improve your chances of ranking at the top of search engine results when someone is looking for the perfect architect.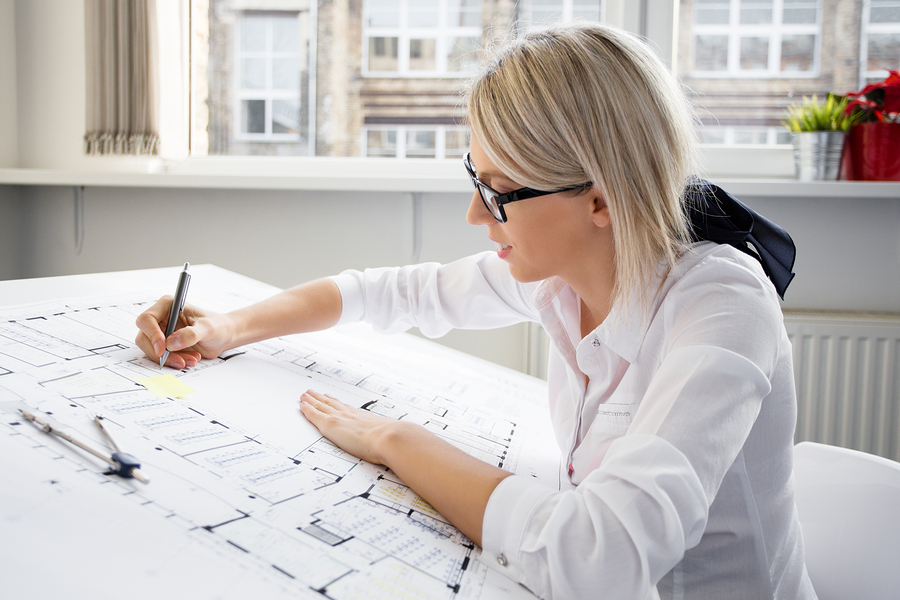 Every Architect Needs a Website and Blog
Every architect needs a professional website that provides basic contact information, previous work experience and outlets to all social media and business profiles. Consider your website a business card for the Internet.
In addition to having a site, consider creating your own a blog. A blog is a great way for you to prove your expertise by continually creating new content related to your industry and the many topics and services your business is built around. For example, how many times are you asked the same questions from your clients, homeowners and contractors? Probably quite often. Instead of answering these same questions time and time again, you could post these resources on your blog, then direct people to your site.
A perfect example of this could be how Florida-based engineers and architects may need to look at different building methods based on weather conditions in the state. No matter what region you're in, making this valuable information available through your blog shows how in touch you are with the industry.
Your Expertise Must Be on Social Media
With over two billion users spread across major social networks like Facebook, LinkedIn and Twitter, it would be a big loss for you to not have a presence on there as well.
In addition to providing one more outlet for your audience to find and connect with you, this will give you the ability to gain a following through your customers' favorite outlets. While email or phone is usually the preferred contact method, some people may want to send you a direct message through their favorite social network.
You can also use social media to see what people are currently talking about in reference to building or living conditions in the area. Being able to reply and answer any of these questions will mean a lot to those in need – and will do nothing but improve your online reputation.
In short, while some people think social media is a waste of time, it's actually a win-win for both you and your potential clients.
Building Your Trust as an Architectural Expert
While you may be an expert in your local area or to those clients you already work with, by showing off your knowledge online by using a website, blog and with social media, you can take your trust and branding to a whole new level.
Everyone wants to work with the best, and if you have a high-quality website with great blog content including detailed guides and photos for potential customers to review, your chances to impress and secure new business clients will only improve.
Check out our full line of PDH approved courses, and add even more knowledge to your already impressive expertise.