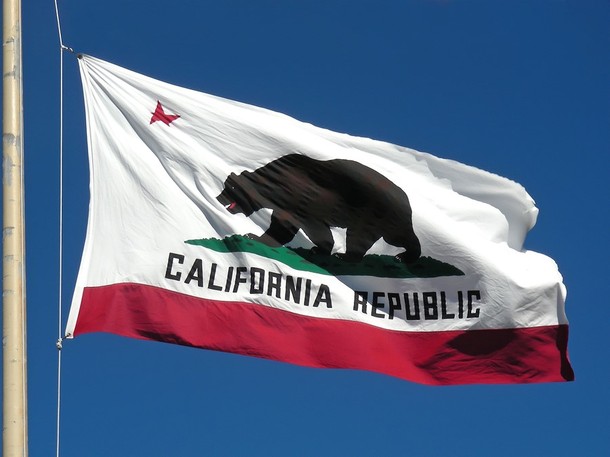 Continuing Education Requirements for Licensed California Architects
Architects licensed in the state of California must complete five (5) hours continuing education (CE) coursework on disability access requirements and another five (5) hours on zero net carbon design (ZNCD) for a total of 10 CE hours during each renewal cycle.
The required CE coursework must be completed prior to the license expiration date. However, when an architect renews a delinquent license the CE coursework must be completed within the two years (24 months) prior the date the license is renewed.
Newly licensed architects must complete the CE requirement when they renew regardless of how long they have held a license. The law does not allow for any waiver or extension.
Coursework must be presented by trainers or educators with knowledge and experience in the subject matter. The Board is presently in the process of developing regulations to establish qualifications for courses and course providers.
Architects must certify during the license renewal process that the required coursework hours will be completed prior to the license expiration date (or within the prior 24 months for delinquent renewals). The Board conducts random compliance audits; therefore, it is important to maintain records.
An architect found to be noncompliant with the renewal requirement may be cited, which may include a monetary penalty, or face disciplinary action as is determined appropriate by the Board.
California State Licensing Board website: http://www.cab.ca.gov/licensees/ce/
Our AIA approval number for this course is AIAPDH155. Click here to view our courses.

I'm an AIA member. Do you report my continuing education hours to the AIA?
Yes. If you are an AIA member, we report all continuing education hours to the AIA after you complete your continuing education with us.
Do you report my results to the California Board?
In California, you will renew your license and check the box letting them know you completed your mandatory architect continuing education. If the board audits you, they will ask you to provide your certificates of completion for your architect continuing education courses.
Do you offer any architect continuing education training that is not online or correspondence?
We offer online and correspondence continuing education to renew your California architect license. We do not offer any classroom continuing education courses for California architects. We find that most students prefer to complete their continuing education online on their computer, smartphone, or tablet – or out of our course booklet.
Do you provide me with a certificate of completion when I finish your continuing education course?
Yes, all graduates of our California architect continuing education course will receive a certificate of completion. We can either email, mail, or fax the certificate to you.
I also have an architect license outside of California. Are your courses approved for states outside of California?
Yes. All of our courses are approved and accepted in all 50 states.
What if I still have questions about completing my California architect continuing education courses?
No problem. Just call our Learning Advisory Team at (888)564-9098 or email us at support@pdhacademy.com.
To get started on your continuing education courses as a California architect, simply choose from available PDH courses for architects today!