Elinor Stutz, CEO of Smooth Sale, speaks and consults worldwide, and is the author of two books: the international bestselling book, "Nice Girls DO Get the Sale: Relationship Building That Gets Results", and community service led to the writing of her second bestselling book, "HIRED! How to Use Sales Techniques to Sell Yourself on Interviews."
For your land surveying business to make it past its first birthday, becoming known and trusted is necessary. This is no easy task for a land surveyor just starting up. The process is dependent upon strategy-driven marketing that successfully converts to landed contracts.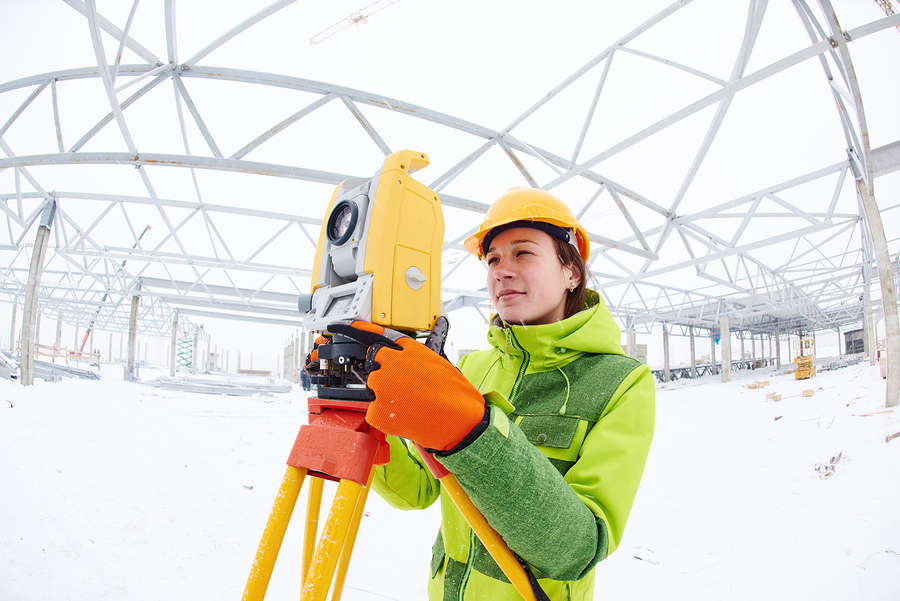 These five suggestions will help guide your business to make it past its first birthday:
1. What's your story?
The first step is to come to terms with your personal brand, comprised of values and priorities, as well as your unique traits and delivery style in comparison to other land surveyors. This is the basis for building your personal brand, which converts into your business brand. Answer the question of what it was that prompted you to begin your business. Did you have a hard time finding a quality land surveyor, and now aim to help clients by being the best in the area? This type of personal touch serves to draw audiences in.
2. Why should customers care?
Prior to taking any action, fine-tune your marketing campaign to tailor to your target potential customers. The reverse sales psychology is to let your prospective clientele speak first; listen well, and clarify anything not thoroughly understood. Doing so, you become well suited to deliver a precise marketing message geared to what they need.
Marketing precedes sales, so by being an exceptional listener, you are empowered with the ability to speak your customers' language. The ability to communicate to the interests of your clientele serves to increase keen attention and, ultimately, contracts.
3. Cross-promote and collaborate
Multiple platforms are available today. Investigate where your desired clientele participates and with which of these you prefer to work. Transfer what you've learned about your clients' needs and desires into sharing your best insights on these forums.
In order to attract a larger following than most, an excellent strategy is: 75% of the time give valuable insights without any request to "click" or "buy." This provides a marketing sampling of who you are and what your business stands for in order to attract the right clientele. The other 25% of your postings should link to your website, an article of yours, or whatever other URL you want your customers to visit.
The second part of cross-promotion is to repost information that you find meaningful and that is provided by your followers and peers. Another component is to collaborate on projects. Agree to promote posts and all events provided by an organization or individual – knowing they are in alignment with your values and priorities; consistency is paramount.
Cross-promoting content plus collaboration boost your marketing effort to an exponential proportion as compared to working on a singular level. You will draw attention from multiple types of audiences and thereby increase the likelihood of increased interest in your land surveying services.
4. Are people talking about you?
Good word of mouth is your grassroots movement for a more dynamic branding and marketing campaign. Track those online postings that attract the most attention in order to capitalize on the most popular topics by providing more in-depth insight.
5. Don't assume you landed the job
Assumptions should always be eliminated. Instead, lead with questions in order to hear the true answers. With that said, it is a proven fact that if you strongly believe you will land that job, and you perform due diligence to achieve that goal, you have a far stronger likelihood of succeeding.
These guidelines will help you earn a returning and referring clientele and enjoy business beyond your company's first birthday.
Want to further increase your credibility as a land surveyor? Take some PDH approved courses – increased knowledge and education will only further establish you as an expert land surveyor.