According to the National Oceanic and Atmospheric Administration (NOAA), 2017 was the costliest year in recorded history for natural disasters in the United States. A new NOAA report reveals that 16 billion-dollar disasters comprised the foundation of $306.2 billion in losses. More than six out of every seven dollars of those losses were related to Hurricanes Harvey, Maria, and Irma.
Professionals from a wide variety of occupations always lend their talents to help storm-affected areas recover. Were you aware that surveyors also play a prominent role in the reconstruction of a region devastated by a natural disaster?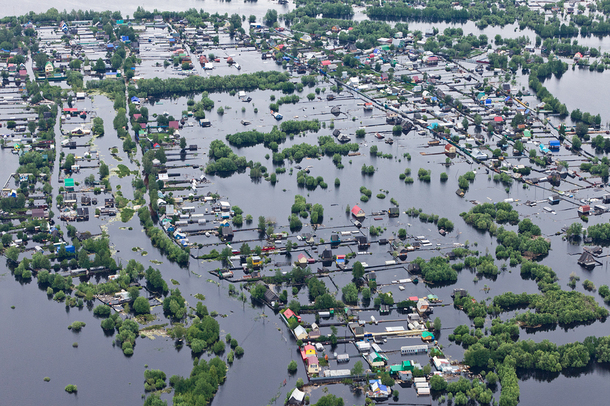 Here are ten ways that surveyors lend a hand in the aftermath of a powerful storm:
Reassessing property lines. In areas where property markers (or their accompanying land records) have been completely destroyed, surveyors can reestablish the boundaries of both private and public property parcels.
Resolving disputes. Similarly, surveyors can settle conflicts stemming from property boundaries which have been partially displaced or erased, thereby preventing post-disaster quarrels or lawsuits.
Interacting with locals. Since surveyors tend to be among the first construction personnel to start working on reconstruction projects, they are more visible to locals who are desperately seeking information about recovery efforts.
Liaising with architects and engineers. Surveyors can collaborate with these specialists on rebuilding projects which are designed to mitigate or prevent similar calamitous destruction caused by future storms.
Identifying changes in topography. Since flooding and storm surges can drastically alter topography, surveyors can determine how much change has occurred from pre-storm land assessments so that new construction can adapt to the altered landscape.
Identifying areas prone to further damage. Also, surveyors can figure out whether the boundaries of a flood plain have changed after a storm, or whether certain topographical areas have become susceptible to the destruction caused by future mudslides, snow events, or rainstorms.
Ensuring the safety of new construction. After a major storm, it's quite possible that certain properties might not be safe enough to rebuild on; surveyors can recognize situations where the topography has shifted enough to make the land unsuitable for new construction.
Establishing a safety buffer. If officials want to create a "buffer area" to prevent future losses from coastal storm surges or flooding, surveyors can map out the area necessary to accomplish this goal.
Helping to rebuild bridges. Reconstructing washed-out bridges in their old locations isn't always feasible, so surveyors can work with local governments to locate an appropriate spot for a bridge to be rebuilt.
Helping displaced residents find places to live. Perhaps most importantly, surveyors can work with disaster relief officials to pick out suitable locations for temporary housing – and then draw up property lines to ensure that people whose homes have been damaged or destroyed will have adequate shelter until their residences have been repaired.
Even though surveyors don't receive the publicity given to first responders and disaster relief personnel, they still play an important role in the reconstruction and rebirth of a region decimated by a powerful weather event. And their expertise can also help communities rise from the rubble to become stronger and more structurally sound than they were before.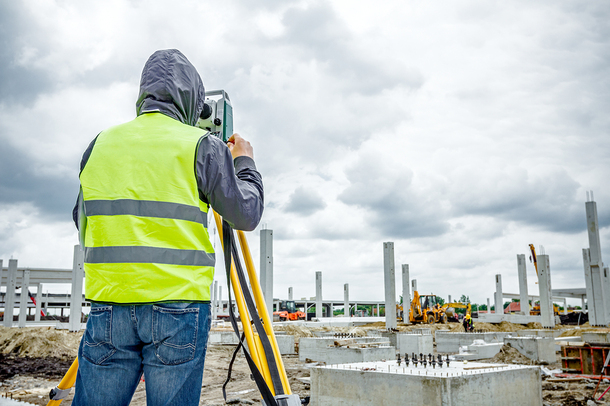 Interested in approved courses for professional engineering? Check out our lineup today!