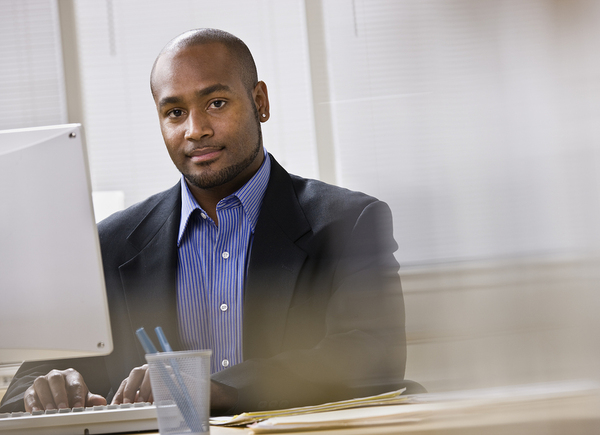 You can probably hear the stampede of clients rushing your way. They'll arrive by the end of the year or just after, and just in time for tax season. Get your continuing professional education (CPE) credits out of the way now, and you won't have to think about them through the seasonal rush.
Here's what you can expect from the continuing education experts at PDH Academy:
Course formats That Fit Your Lifestyle
For a lot of CPAs, the most convenient way to learn and earn CPEs is online. It's convenient, there aren't any books or papers to deal with and there's nothing to mail. PDH Academy offers all of our courses online so you can study anywhere, even with a mobile device.
Some people prefer hard copies, so we offer that option, as well. Correspondence course booklets are available for students who would rather study from a book. Currently, we do not offer brick-and-mortar classroom or audio study options.
A Wide Range of Topics for CPAs
Regardless of where you live, chances are, PDH Academy has numerous CPE courses to help round out your regular education requirements. Here are just a few of them:
Principles of Financial Statement Presentation: 4.0 Credit hours
Revenue Recognition Principles: 4.0 Credit hours
Accounting for Business Combinations: 4.0 Credit hours
Accounting Changes and Error Corrections: 2.0 Credit hours
How Topics in Auditing: 6.0 Credit hours
Changes You Need to Know – The 2016 FASB Review: 9.0 Credit hours
Please note that Professional Ethics for CPAs, which is a 4.0 credit hour course, only applies in locations without state-specific requirements.
Course Bundles for the Long Term
If you're thrifty, think about purchasing continuing professional education courses in bulk. We have three course bundles that can save a lot of money.
Bundle A includes three courses for 12 credit hours at $99. That's s savings of $21. Bundle B includes four courses for 20 credit hours at $139. And Bundle C includes every CPE course that we offer. Priced at $249, you save $541 over purchasing each of them separately.
Why buy in bulk? Aside from the cost savings, the courses don't expire. You can stock up now and take the courses as needed to keep your learning requirements up to date.
As a National Association of State Boards of Accountancy (NASBA), sponsor PDH Academy offers continuing education courses that meet most state requirements. However, in areas with state-specific requirements, some courses, such as the ethics course, may count as electives.
Once you complete a course, you can then report your CEUs to your state board. If you're audited by the American Institute of Certified Public Accountants in the future, your course completion certificate will serve as proof.
PDH Academy is dedicated to offering relevant, informative continuing professional education courses for CPAs in a convenient format. Learn at home using a booklet or computer, or on the go with a mobile device. Once you're finished, print your certificate and get back to handling the seasonal client rush.
Ready to begin? Come see our CPA continuing education courses today.