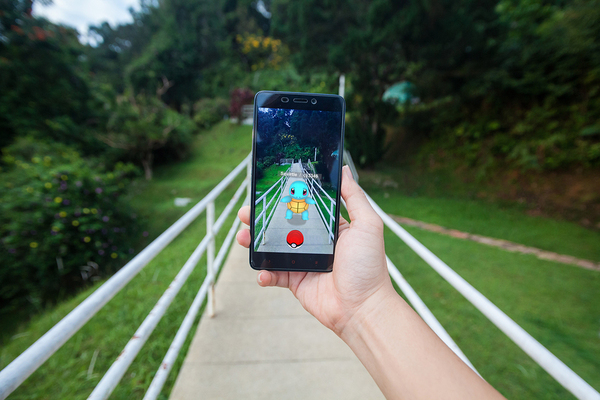 If you haven't heard about Pokémon Go, you've probably been living under a rock. What is it about this game that sends full grown adults (as well as kids) wandering through parks, across neighboring lawns and sometimes even into traffic?
It all started when Google acquired a little startup called Keyhole. From the Google / Keyhole collaboration sprang Google Earth (remember that?). And from Google Earth came a geo map-based exploration game called Field Trip. That happened in 2012. The same year, Niantic Labs released a game called Ingress. It wasn't hugely popular, but it opened new doors.
Pokémon Go: Ingress is your lesser-known and not especially evil father. Sort of.
What's the Concept?
For people who have no idea what Pokémon Go is about, here's a mini primer.
Get the app for your Apple or Android device. Activate it.
Choose your Pokémon type. There's Charmander, Squirtle and Bulbasaur. If you ever played Pokémon when you were a kid, these are old friends.
Look for Pokémon characters using the real-world map on your app. Wander around until you find them. They might be anywhere. They usually are.
Capture Pokémon by throwing a Poké Ball at them.
That's the game, in short. There's a lot more to it, such as game gyms, that you'll learn along the way. But the bigger picture is exploring. To find Pokémon, get outside and start walking around. There's no limit to where you can go or where you'll find these little characters. More than one hapless homeowner has found their front yard bombarded with players.
What's the Big Deal?
Pokémon Go appeals to a lot of different people for a lot of different reasons. For many, it's the nostalgia factor. If you grew up playing the video games, or even the card games back in the day, this game is part reunion and part adventure. Players report that they discover parts of their towns, particularly historic areas, that they never paid attention to before. It's also a big part exercise.
That's one reason moms and dads play the game with their kids. Everyone gets outside and walks. It's not uncommon to hear that a friend logged five miles in a day. But there's also a safety issue. It's easy to become distracted and step where you oughtn't. Players, known as trainers, should stay aware of the surroundings, especially traffic!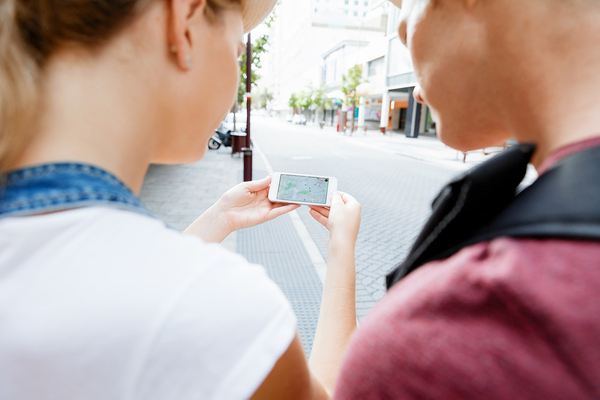 What's on the Horizon?
As of now, the object of the game is to play the game. But that won't last for long. The game was the brainchild of an April Fool's prank in 2015. Google and Nintendo partnered to create a geocaching game played around the world. The object? To find Pokémon. The next evolution to Pokémon Go was a no brainer.
Likewise, where anything is as wildly popular as this game has proven to be, there are certainly monetization in the works. Niantic Labs is independent, "which will help them align more closely with investors and partners in the entertainment space," as told by a Google representative to Business Insider.
It all boils down to geocaching, which is the use of GPS to locate hidden objects. The possibilities are almost limitless. Pokémon Go knocked it out of the park with popularity. That might have been a perfect storm of a clever game, the option for working alone or in teams, and, of course, everyone's favorite: Pokémon.
It will be interesting to see where the Niantic Labs takes the game next. Right now, it's still in beta. There are plenty of server issues and bugs. But with Niantic in line for a $10 million Google and Nintendo investment, we've definitely not heard the last of this phenomenon.
Engineers imagine the most amazing things! And with continuing education, you can keep bringing landmark ideas to the masses. That's where PDH Academy comes in. When you need professional development hours, we have them online and hassle-free. Check out our PDH approved courses today.