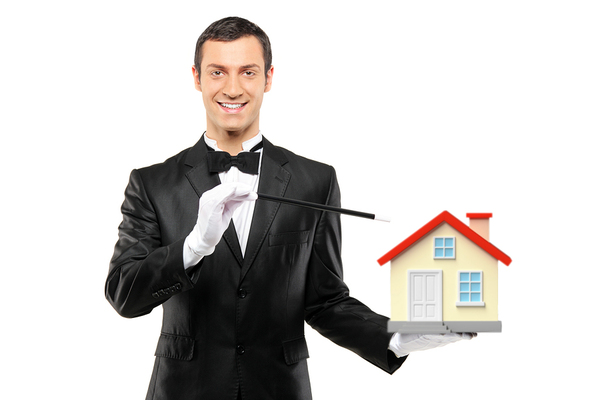 When an MIT professor bought an ordinary home on an ordinary street in Lexington, MA, his gardening project began. But it wasn't as satisfying as he'd hoped. Unhappy with the structural barrier between the green plant life and the living space inside the home, he hired Merge Architects to give it a comprehensive makeover.
The new design bears no resemblance to the old. In fact, it's a rather stunning, boxy, angular structure that also somehow manages to mesh with its environment. It's as if a square boulder rose up from the earth and has almost always been there.
Blending Garden and Living Areas
What started out life as a classic Massachusetts Cape Cod home is now virtually unrecognizable. That's OK, the indoor / outdoor garden result is more than worth it. Principal architect, Elizabeth Whittaker, AIA, calls it the Grow Box.
It houses no fewer than six recessed gardens, says Architect magazine, including a center courtyard with a Japanese maple tree surrounded by mossy ground. The courtyard rises through the whole structure. Whitaker says that it's like living in a treehouse.
The remaining five gardens are accessed from the upper floor. That's another twist on a traditional design, where gardens of any sort are usually downstairs and more specifically, outside.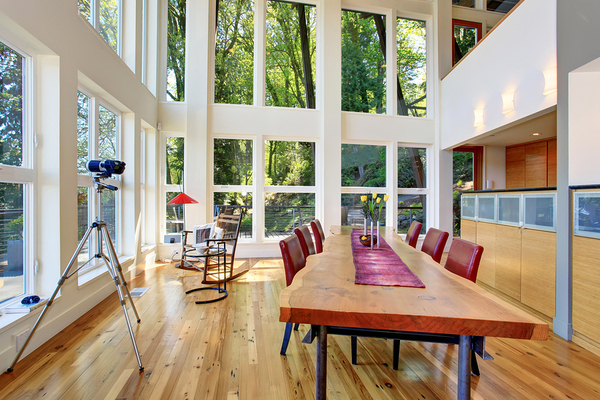 Steel, not Clapboard, Make This New England House a Home
In a decidedly different approach to New England design, the home's exterior is clad with Cor-Ten (corten) steel. The straight, flat alloy panels never need painting, but slowly and subtly take on a slightly rusty patina as they're exposed to the elements over the years.
No typical doorways or windows, for that matter, exist in the Grow Box. Rectangular indentations or recessed areas serve as entries without prominent doors facing the street or grounds. Windows are double height and without any sort of ornamentation, which enhances the indoor/outdoor garden feel of the home.
Rain Diversion Methods
As for weathering the elements, the Grow Box has its own unique approach, as well. There is no guttering or downspouts to be found.
Below each second-floor recessed garden, a horizontal scupper projects from the façade and drains water away from the plantings, says Architect. On each face of the villa, steel troughs convey rainwater to the ground. Experience this modern home through the architect's own photos here.
The interior of the home is as sleek and surprisingly warm as its exterior. Sparse finishes and decor might feel cold in another house. But they're intentional in the Grow Box. With fewer distractions inside and enormous walls of glass windows, the people who live there can enjoy a more contiguous experience that blends together the gardens outside with those inside.
"Grow Box posits a very specific relationship with nature based on textures, colors, and rhythms found in the natural world," says Architect. Unlike its predecessor, it doesn't stand proud in its environment. It proudly merges with it, becoming part of nature, inside and out.
One of the greatest joys in architecture is to create something beautiful and functional that meets the unique needs of the client. Another person might have renovated the old Cape Cod and kept its original character. But for this client, a life surrounded by nature meant the house had to be part of the experience, not just a living space within it.
No matter what your clients call for, professional development hours are the foundation that enables you to meet the goal. When your next course requirements are due, check out our hassle-free, online courses for architects.