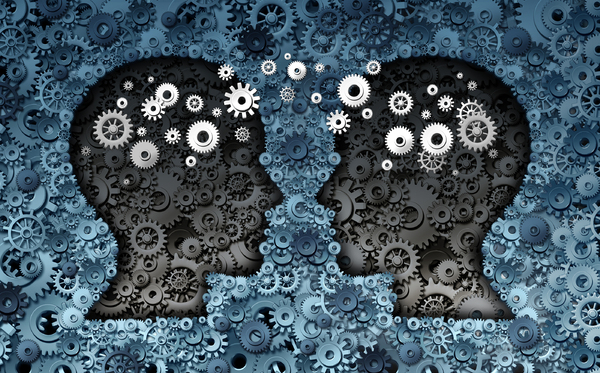 Design is so much more than merely creating a space where all of the necessary components fit. Humans react to and interact with the built environment in predictable ways, which places a specific burden on the designer. Get it wrong, and even the most beautiful space can feel unwelcoming and reduce productivity.
That's where brain science comes in. John Medina, the bestselling author of Brain Rules (2008) and University of Washington professor, spoke with Architect magazine's Steve Cimino about the effect of design on the brain. It's more complicated than you might think. And it's probably simpler, too.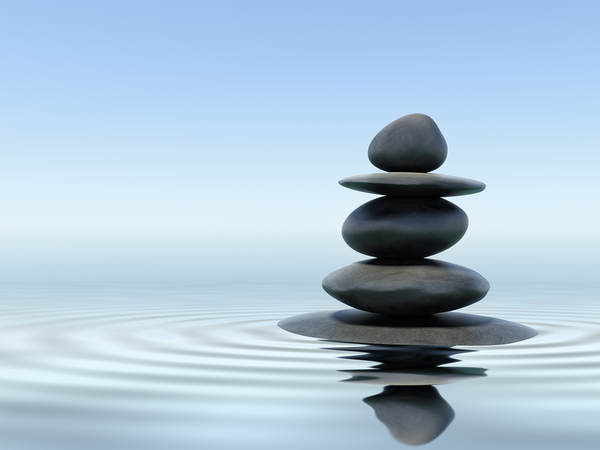 Humans Need a Nature Connection
Humans have an inherent affinity for nature, says Medina. "For 99.8 percent of our time on this planet, we have lived in settings composed of natural elements."
If you've noticed how edgy you become after being in an office all day – and who hasn't – Media theorizes that it's the brain's reaction to being detached from nature. "It's marinated in our evolutionary history."
Put people in a square or rectangle box, and there's a problem. Put them there with no way to retreat to a safe space, and you've got discomfort.
Part of the discomfort stems from the incessant noise. At levels above 55 decibels, stress readings go off the charts. And when you're surrounded by other people using phones, you get "halfalogue." That's half a conversation. And the brain naturally tries to fill in the other half, says Medina. Blend halfalogues with noise and a wide-open office, and you've got a bunch of uncomfortable and vulnerable-feeling workers.
Testing Sensitivity to Environment
Clues about the way design affects the brain are few and far between. But some clues reflect just how important environment is on the mind. "People are ridiculously sensitive," he explains.
For example, when walking down a hall, he says, the brain already knows where it thinks it's going. And that's true, whether or not the person has been there before. Navigation is possible because the brain remembers other hallways and uses them as a predictor and guide. But if there's a snag, it becomes a shock to the system.
"There's no reason why it should be a shock, but it is because you were unconsciously expecting something else. It's sort of like a well-done horror movie; maybe you're not scared, but there's that same registered sense of surprise." Frank Lloyd Wright was famous for those.
People can be influenced both negatively and positively by the built environment. Take away what makes them comfortable, or worse yet, design without the human inhabitants in mind, and the most beautiful looking building will never feel like home.
Design has, in some ways, strayed too far from the people buildings are created for. The approach has flipped around backward. Instead of creating a space where people want to spend time, buildings are designed and space is utilized with the people last on the list. They have to learn to adapt. And if Medina is right, that might never happen.
The study of how design affects the brain is still in its infancy. And there's a long way to go. But if the NBBJ firm's research fellowship program is any indication, more architects will pay closer attention in the future.
Architects never stop learning, even on topics that seem old hat. And PDH Academy is always there to offer convenient, accessible professional development hours credits night or day. When your next credit hours are due, take a look at our courses for architects.