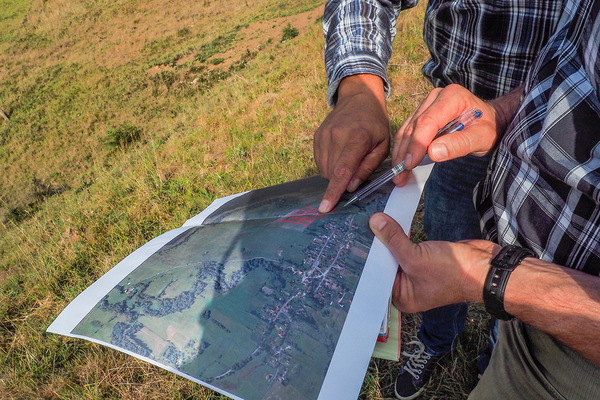 A great deal of planning and research go into a subdivision plat.
When most people think about subdivisions, one idea comes to mind. It includes rows and rows of homes, occasional cul-de-sacs and a small, identical tree in every backyard. But subdivisions are more than suburban communities.
The word denotes a parcel of land that's been divided into plots for separate use. The subdivision plat is the vehicle that makes it all official, says the Point to Point Land Surveyors blog. And clients need them for different purposes.
Land Developers Rely on Subdivision Plats
When a land developer purchases a piece of property with the intention of breaking it into smaller parcels, a registered and licensed land surveyor is called in for the job. The first step is performing a boundary survey, which is the full perimeter of the property.
Next comes the subdivision design. Within the confines of the original boundary survey, each separate subdivision lot is surveyed, giving it defined and permanent borders. The surveyor evaluates the plot layout to ensure that it meets the land developer's needs and the design.
Once complete, the surveyor's subdivision plat is submitted to the appropriate local agency for thorough review and hopefully an approval. Only then is the document made official.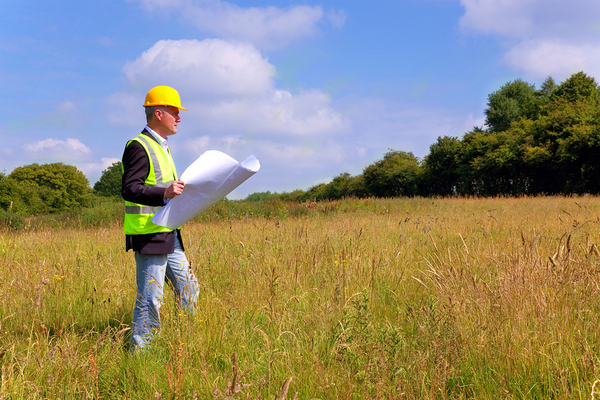 Any division of property, even a small one, needs a land survey.
Subdivision Plats Serve Other Purposes
A subdivision also describes the dividing of property for any other purpose. The boundaries become permanent, so the two or more owners have defined property borders. For example, where a parcel of land has been in a family for generations, it might one day be divided to let different beneficiaries or heirs claim a rightful portion after the death of the previous owner.
Parcels can also be divided for transfer to family while the owner is living. If a parent owns a large piece of property, subdividing it enables the owner to give or sell a portion of it to a child or other family member.
The owner also needs a subdivision plat if he opts to sell part of his property to another private individual or a commercial entity. The subdivision always creates a permanent separation between the portion that the owner will keep and the portion that the new owner will buy, or between the plots that each new owner will possess.
Land surveyors have a complicated and important job. There's more to it than a matter of dividing a parcel of land into plots. The surveyor must know and adhere to zoning regulations, and flood planes must be researched and reported on. At every step of the subdivision plat process, a certified and licensed land surveyor ensures that the interest of all parties is represented accurately.
Locating and defining plot boundaries takes precision. And once approved, the plat is recorded and accepted as factual. That's a lot of responsibility for one person to carry. And that's why a solid land surveyor education, certification, licensure and then continuing education are important.
At PDH Academy, we focus on top quality continuing education courses that help land surveyors keep credentials intact and licensing current. When your next credit hours are due, look into our PDH approved courses. We make continuing education straightforward and efficient.