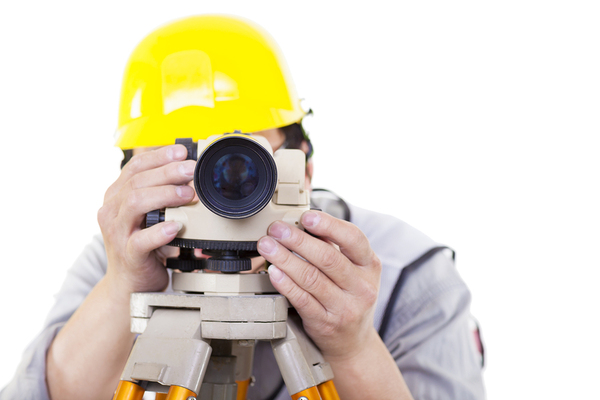 As land surveying forges ahead into the future, it's wise to stop and consider what some of the industry trends really mean.
Did you ever imagine that you'd fly in a helicopter to do your job? What if the helicopter was about the size of a small toy but did the job of several people? Land surveying has changed, and the innovations keep coming. But while progress is usually a good thing, there are a few issues that industry pros should be aware of.
Drone Technology
Those pint-size, unmanned aircraft have certainly made the news over the past few years. Drones or UAVs in the right hands can cover a lot of ground and work some pretty spectacular magic. In the wrong hands, they can wreak havoc. Either way, drone technology is likely to permeate the land surveyor field before long.
This technology can do in a few minutes what it takes a person to do in a couple of hours. They travel quickly, are easy to maneuver (at least in the proper hands), and give surveyors more tools to work accurately.
Milton Denny, PLS, writes for Point of Beginning that "It should come as no surprise that some companies are providing mapping services using drones." Licensing issues are still prevalent. But once those are sorted, drone technology is primed and ready to leap into surveying. Problem is, anyone who owns a drone, whether or not he is a licensed land surveyor, can offer certain services such as couture or stockpile mapping to clients.
Mobile Scanning
Now imagine one person heading out to a job, and one person finishing it in less time, and perhaps with better accuracy, than a land survey work crew. That's happening now.
Denny explains that vehicle-mounted LiDAR scanners and cameras are being used to gather and provide in a matter of a few hours information that used to take "a survey crew two weeks to collect." The scans cover infrastructure inventory and "engineering-grade data at millimeter accuracy."
As with drones, there's a permissions issue that might create real problems for surveyors in the months and years ahead. Anyone who can afford to buy the LiDAR equipment can gather the data and provide it to clients.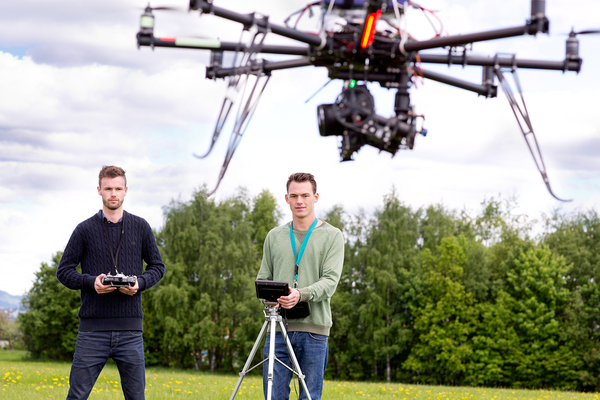 The more technology advances, the more education surveyors need to master it.
Improved Education but Fewer Students
The days of surveyor professionals who earned their stripes by time spent in the field under a seasoned pro are gone. "Most states require a college degree to be eligible to take the national test to become a surveyor," Denny explains. And this requirement is likely a good thing, except for one glaring problem: not enough students.
Some would-be students can't afford the tuition. And many who can afford it choose a different, more lucrative career path. Either way, the industry needs to find or create ways to encourage students to choose the survey profession.
Denny is concerned about the future of the industry. Without adequate education, survey quality couldn't keep up with technology. But with fewer surveyors entering the industry, state-level governments will have no choice but to assign survey work to other professions.
Land surveying is a specialized industry. And because it deals in precision, it's ideally suited to technological advancements. These advancements can help protect private citizens better than before. But in the wrong hands, it's anyone's guess.
Professional surveyors are optimistic about the future, but cautiously so. There's a lot to look forward to. But it's up to the industry as a whole to keep everything on the right track.
Continuing education helps land surveyors maintain and expand on vital credentials that help preserve the integrity of the industry. That's why PDH Academy offers a range of course offerings, which you can easily access online. When your next credit hours are due, check out PDH approved courses and see how hassle-free continuing education can be.