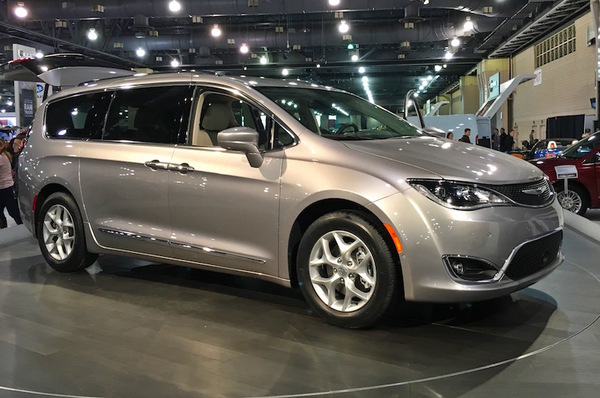 Fiat Chrysler teamed with Google to create a good-looking, self-driving minivan for 2017.
If you ever swore that you'd never own a minivan, not in a thousand years, you might want to change your mind. Google and Fiat-Chrysler are working together to design and introduce a new kind of hybrid, the self-driving minivan. Suddenly carpooling, grocery shopping and soccer practice are a whole lot cooler.
Google's Self-Driving Technology
Fiat Chrysler Automobiles (FCA) and Google paired up to create the Pacifica Hybrid minivan complete with Google's own self-driving vehicle technology. This partnership is historic in that it's the first time Google has worked with any outside automobile manufacturer to incorporate self-driving technology into a traditional vehicle.
Google's self-driving cars have made the news numerous times lately. Part of the attention has seemed from the wow-factor of self-operating vehicles that actually work. And part of it has been from the controversy of vehicle accidents. To Google's credit, many of the reported accidents have been caused by a car that's said to be smarter than the people driving other vehicles around it. But Wired magazine says that at least one was Google's fault.
The FAC / Google Collaboration
Google cars to this point have primarily been minis, even by mini standards. The FAC Pacifica is enormous by comparison. Engineering.com says that FCA will first manufacture the vehicle, accounting for integration with Google's self-driving technology. Afterward, Google engineers will install all of the sensors, radars, cameras and other equipment that's necessary for their technology to operate the minivan autonomously.
Google hasn't said whether they intend to manufacture their own proprietary line of self-driving vehicles for the public. This partnership, says Wired, is "an opportunity for both companies to gain experience key to developing self-driving automobiles."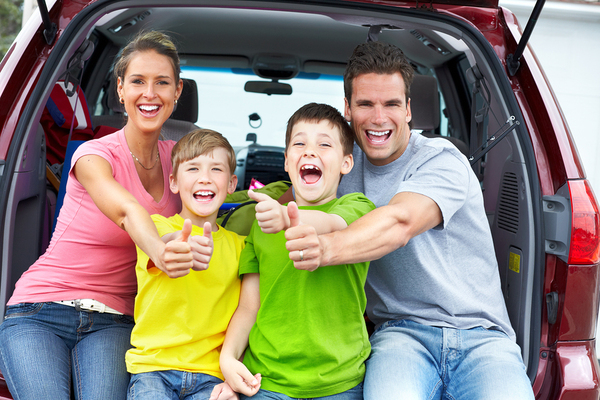 Family vacations and the daily commute might become a whole lot safer and more fun when the car does the driving.
Automotion is Likely Here to Stay
A Rand Corporation report explains that while vehicle safety is of the utmost importance, as thousands of people die every day in vehicle accidents, Google hasn't logged enough miles to say whether their technology is really safe. One accident, for example, happened while the Google car was driving only 2 mph and pulled out in front of a bus. Thankfully, no injuries were reported.
Self-driving technology has probably come too far to be abandoned now. It's no longer an idea straight out of The Jetsons. Even major vehicle manufacturers are coming on board. There's no official word yet on the availability of the 2017 Pacifica Hybrid with Google technology. The minivan without self-driving features is available through FCA.
Engineering changes the world that we live in. Yesterday, people mused about the possibility of a vehicle that could drive itself. Today, it's a real thing. As for tomorrow, self-driving technology might be as commonplace as the automatic transmission.
When your engineering professional development hours are due, check out PDH Academy's PE approved courses and get back to inventing something brilliant.
Image Credit:
2017 Chrysler Pacifica Hybrid, By TastyPoutine, via Wikimedia Commons.