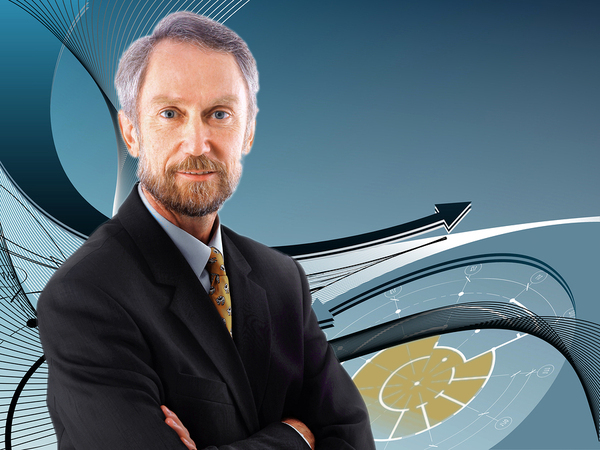 Composites give architects and designers a lot more freedom for
creativity.
Gravity-defying lines, unusual curves, and architecture that pushes the boundaries? Composites make it possible. The lightweight, strong, moldable, flexible properties of composites make them the ideal vehicle for lighting the wildest imagination of any architect and then bringing it to life.
This new technology facilitates the complicated facades that a new breed of architects is claiming as its own. They push the boundaries of engineering, says Megan Headley for Composites Manufacturing Magazine. And when that happens, they're "more open to considering the possibilities available from previously unexplored materials."
Younger Architects are Particularly Interested in Composites
New architects, contractors, and developers long for a unique project, according to Andy Bridge, vice president of industrial markets and director of R&D for Janicki Industries. Through the use of flexible and adaptable composites, there's really little to limit design besides imagination.
These materials align with the design trends of today. They're just beginning to gain traction, partly because of a lack of familiarity, said Headley. But with a surge in new composite-based projects and new guidelines governing their use, she explains, "experts predict that composites are likely to become a greater part of the design conversation."
Sustainability is another bonus. For example, the U.S. Green Building Council says that sustainable aluminum composites blend function, form and ease of maintenance, and "highlights the infinite lifecycle of aluminum." And as with other composites, aluminum allows designers and architects to create something that's never before been seen.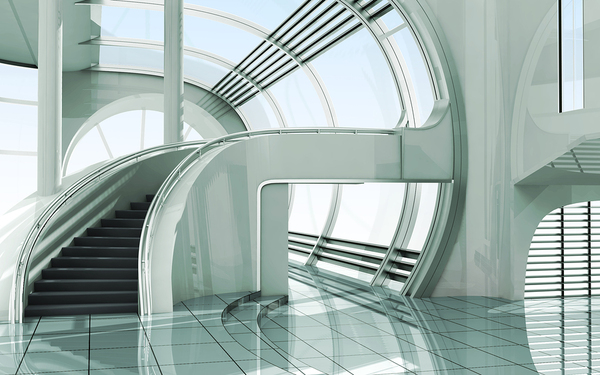 All of the curves and lines that were once mainly conceptual are easier to bring to life.
They're the "Future of Buildings"
LMN Architects partner, Stephen Van Dyck, tells Headley that composites are the "future of buildings." He goes on to explain that these materials have "proven to be very effective in conflating multiple needs of structure and skin and envelope." With a material that's so multifaceted, it could be "disruptive to our industry."
UCLA's SUPRASTUDIO lecturer, Julia Koerner, concurs. The combination of lightweight materials that are strong and also malleable gives architecture students something brand new to experiment with.
And it's about time, too. According to Windsor Fiberglass, Inc. vice president, David Riebe, the rise of composites could solve the growing housing problem. "With this demand and the emerging technologies and transportation networks that are in pace," he says, "it isn't long before we begin to see radical changes in the way buildings and infrastructures are built."
Composites Aren't Without Issues
Probably the biggest problem facing the adoption of composites, aside from the learning and permissions issues, is cost. At one time, many people in the industry assumed that steel and concrete would one day be outpaced by these materials. But as time, trial and error wore on, it became apparent that cost would be a major stumbling block to full adoption. Instead, smaller-scale uses were developed to keep costs down.
Robert Steffen, Ph.D., PE, Department of Construction Management for Western Carolina University associate professor tells Headley that "when you're an FRP engineer, you realize quickly where it should be used and when it should not be used." Composites shouldn't be used, he says, to create entire large structures. The cost would get out of hand.
However, he also explains that they definitely have their advantages within large structures. "When you consider its light weight, there are applications where the size of construction equipment can be decreased and you can save your money there."
The architectural, engineering, development and construction industries might not fully embrace composites overnight. For some, the learning curve makes it more of a potential solution than a real one. And some worry about exorbitant costs. But the reality is that more architects and designers are using composites successfully every day. And that could mean widespread adoption isn't as far off as it seems.
Architects and engineers have a newish material to work with, and that means curves, interesting lines and other the feats of design are closer than they ever have been. With every new advancement in architecture, there are whole new worlds to explore in continuing education. When you choose PDH Academy, earning your credits is hassle-free. Check out our courses for architects today.