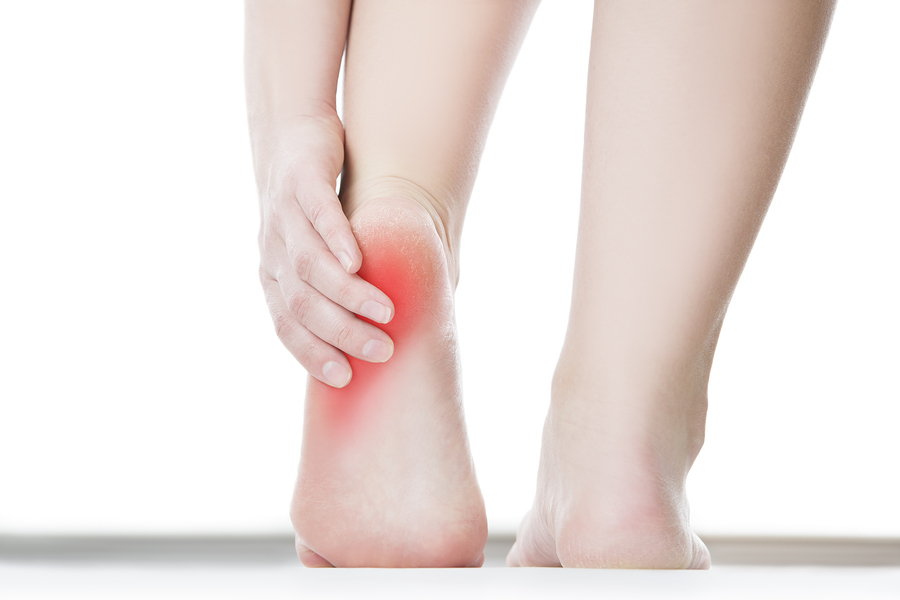 Another first in the world of engineering, researchers from the University of Alberta Engineering department have successfully welded neurons. This technology could be used to repair otherwise permanent nerve damage, and it could even prove useful in the treatment of certain cancers.
Neurons carry information to the brain, says the University of Alberta. And because of this new advancement, scientists have a "powerful new tool" for medical research and treatment.
The Experiment Created a Bond that Nature Might Not
University of Alberta researchers, Nir Katchinskiy, Helly R. Goez, Indrani Dutta, Roseline Godbout and Abdulhakem Y. Elezzabi, "placed two neurons in a special solution to prevent them from sticking together," says engineering.com, "and brought them into contact with one another. Using ultrashort, femtosecond laser pulses, a bond was formed after 15 milliseconds.
The external cell layers were damaged during the experiment. But internally, the cells were unharmed by the process. The bond remained intact, and the solid bonds created a "common membrane" at the point of the weld.
This new process took place in a fraction of the time that it would ordinarily take to happen on its own. And afterward, the bond held strong and the cells retained their viability.
Neuron Repair Could Intervene in Healing
When neurons become damaged, there is often little hope for recovery. They are "specialized cells that can no longer divide," according to the research paper, "Novel Method for Neuronal Nanosurgical Connection." And because of that fact, cells can die and nerve damage can have a lasting effect.
Different methods of nerve repair have been explored in recent years with varying degrees of success. For example, stem cell therapy could create an altogether new network. And molecular protection of the cells could intervene and prevent the number of "biochemical events" that contribute to the death of cells after an injury is sustained.
But the researchers stressed that real progress requires the ability to make selective connections. And that's what neuron welding has accomplished.
This Week in Science video breaks down the successful research:
Neuron Welding Possibilities are Almost Endless
If neurons could repair on their own naturally, why is wedding them so vital? It's because this technology puts control in the hands of the operator. You can control what's attached, and when it's attaching.
Electrical engineer, Abdul Elezzabi, explains, "You may not be able to go in and treat the human spine with this, but it brings you closer." The welding method has been successful on three different types of cells so far, says the University of Alberta. But the widespread potential for this technology and technique appears to be "limitless."
One of the most exciting possibilities of the welding technique is its potential in the treatment of different types of cancers, including ocular, brain and prostate. Beyond cancer treatment, researchers also see potential for treatment after cancer surgery.
The ability to step in and take over where nature might not allow an injury to heal is a great stride ahead for the medical research community. Beyond nerve damage, the implications for cancer research are also very promising. Where patients once had no hope of recovery after a certain point, the ability to weld cells back together again and retain viability is an unprecedented success.
Engineers affect the lives of people in numerous different ways. Some create strategies that protect the environment. Some build great machines. And some develop techniques that can make a patient whole again. Through continuing education, engineers can stay active and productive. And PDH Academy's PE approved courses are a great choice.