Lorena Brockman is a blogger for JennsBlahBlahBlog.com and has notable know-how in blogging, health, the construction business, and has been deemed "Greatest Auntie Ever" by many. To learn more about Lorena, visit her company's blog at JennsBlahBlahBlog.com.
Water is essential for survival. When a water source becomes undrinkable , how can it be fixed? A better question is, how can it be prevented? The problems that arose in Flint, Michigan, are an example of what was done wrong. Engineers and architects have the ability to avoid events like the crisis in Flint. Following are some ways you can ensure your clients have safe drinking water.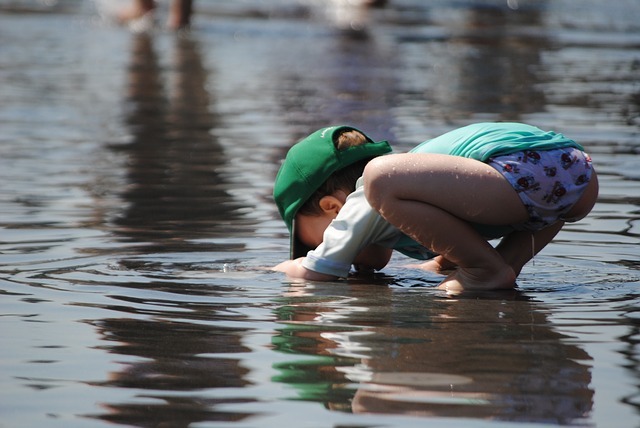 What Happened in Flint?
The problem in Flint happened when a toxic source was used to send water to residents. The water was originally being taken from the City of Detroit Waste Water Treatment, which pulled from Lake Huron. It was changed to the Flint River, which was known to hold water contaminated with lead. The water wasn't treat properly and was sent to the city through pipes that were already corrosive, which put even more lead into the water. The people of Flint were without clean drinking water for over a year. To sum it up, Flint was sent water from a dirty river through dirty pipes without being treated.
The water from Flint River was the initial problem. It was already contaminated and was used for the city of Flint without treatment. There are a number of water treatment processes that ensure a water source can be consumed. It was necessary to also replace the old and corrosive pipes, but not very possible considering the size of the problem. That means the water needs to be treated to effectively remove contaminates, specifically lead, from the water.
Water treatment facilities use different methods to filter a water to source and provide clean water. Distillation and filtration are viable processes that can remove lead from water.
Distillation
The method of distillation can remove more than 99.9% of minerals from water that have been dissolved. It heats water to vapor to remove contaminates from the water molecules. Once the evaporated water is separated from contaminates, it's then sent to a tube where it is collected. It's removed from the heat source and changes from gas to its original liquid form, free of contaminates. The water is as close to pure as it can get, though it lacks many essential minerals. Those minerals can be added back to the water after the process is complete.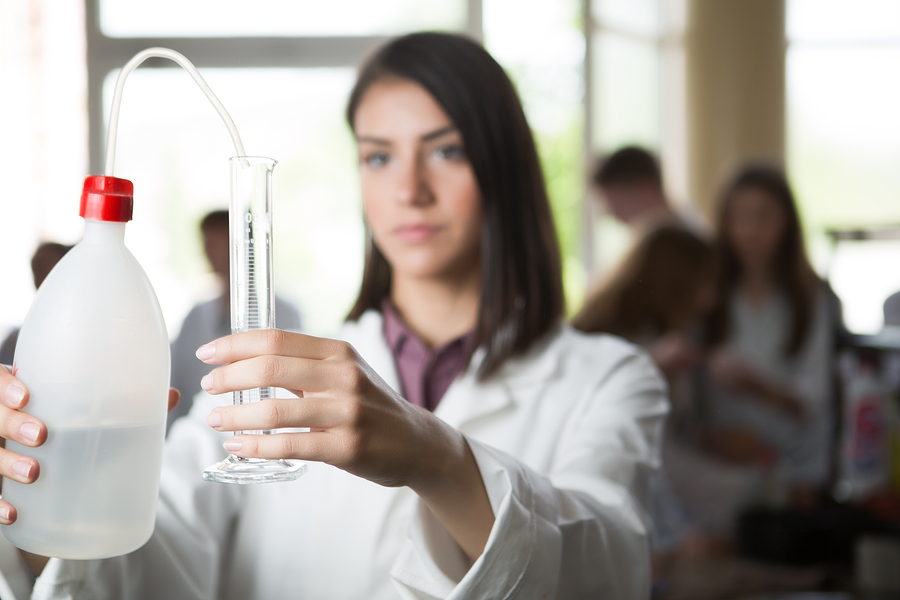 Filtration
The process of filtration uses some sort of medium to filter contaminates from water. Carbon is the most effective medium used in filters and is often mixed with another element. Newer filtration systems use adsorption to remove even more chemicals from the water than carbon filtration alone. In the adsorption process, contaminates break their bond with water molecules and separate and stick to the filter. Therefore, contaminate-free water can be sent to residents.
These are just two of the water treatment processes that effectively provide clean drinking water. Along with consistent testing, clean water sources, and updated water systems, clean water can be available to everyone.
Check out these PDH approved courses to begin your journey to making a difference and enhancing the quality of services you offer your customers.