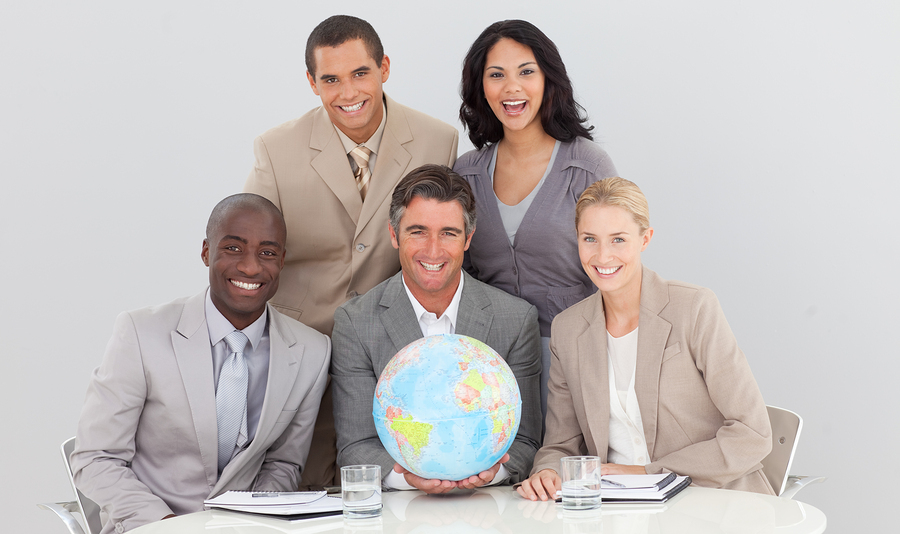 Most architects have at least one foot in the ring for community responsibility. But those who go all out and take on pro bono work might find a more rewarding career with a wider range of experiences, even when the meanwhile doesn't pay much, if at all.
Architecture is already tasked with the greater good. Maybe it's preserving a historic building, and maybe it's designing for the benefit of a community. With that extra step into volunteering, architects might find a much richer career, all while helping communities that desperately need them.
Not All Humanitarian Work is Unpaid
Probably one of the biggest detractors of working in a community service sector is the idea that you won't be paid. That's certainly true in some situations, but definitely not all. Your earnings might be less than they would with an impressive architecture firm. But you won't live on bread and water, either.
Although pay isn't exorbitant, many people start out with the idea of working in underserved areas for a short while and end up staying much longer. There's something to be said for loving what you do as much or more than what you're paid for it.
Architects Experience New Cultures and Learn Efficiency
Jesús Porras Montesino explains for AIA's Architect magazine that working with a nonprofit in India shortly after graduating broadened his horizons much more than he ever expected. Working with local materials on practically no budget at all, he and fellow architects worked with people from the community to build a school that also served as temporary shelter for some displaced families.
In the Philippines, 5th-year architecture student, Carly Althoff, says that she has learned much about the importance of community, and the strength of spirit that drives families to stick together and then rebuild through and after a natural disaster. She explained to Architect, "I am inspired to use my talents to help people and leave this world a better place."
Plenty of Service Work is Available
If the idea of helping out a community in need tugs at your heartstrings, you're in luck and won't have to look far for changes to put your skills to use. Build Abroad offers a one-week trip to work and assist with project such as housing, disaster relief and schools. Their projects are community-centric in locations such as Peru, Guatemala and Costa Rica.
Building Trust International is a smaller operation that hosts volunteer workshops with a few people for 3 months in different parts of the world that need it most. And while Architects for Humanity closed up shop in 2015, it's not permanent. The new director, Garrett Jacobs, explained to Curbed that the organization is just being reorganized.
Some altruistic architectural work is paid, at least at a stipend, and some jobs are strictly volunteer. But either way, helping a community in need provides learning opportunities that can enrich your career. What comes from helping shore up the lives of people who need it most can strengthen your career for a lifetime.
Volunteering can also, in some cases, help fulfill continuing education credits. PDH Academy helps you fulfill the rest. Check out our courses for architects to learn more.