Paul Sawchuk is a junk removal specialist working with JUSTJUNK®, a leading junk removal service provider. Learn more about Paul at www.JUSTJUNK.com.
Knowing where to dispose of debris and other waste materials leftover from a project is the first step for efficient operation and cleanup. Following are five steps to make sure cleanup is quick and easy.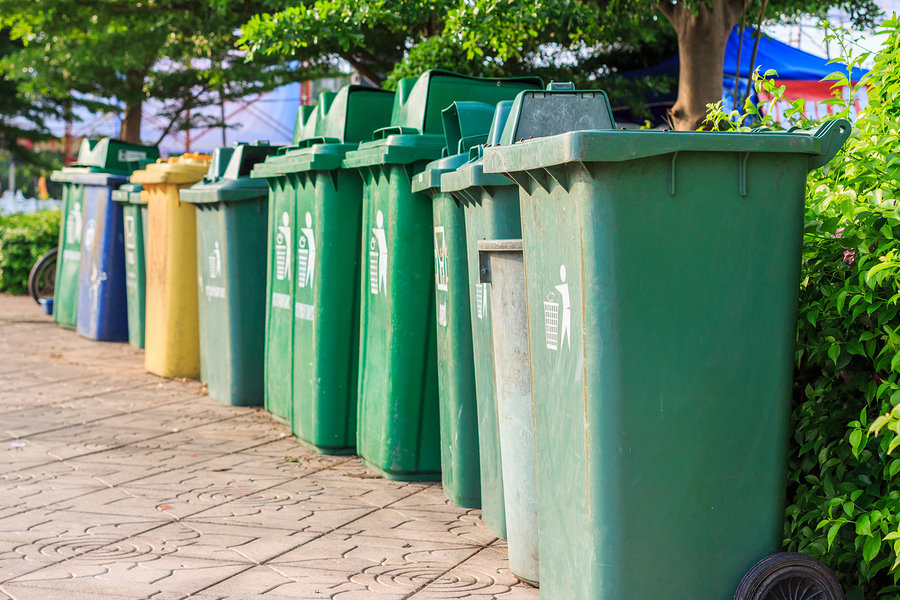 1. Stop waste from building up.
Letting waste and garbage accumulate during projects isn't always a bad thing, but if it begins to get in the way of actually working on and completing the project, it might be best to designate someone as being responsible for managing the regular disposal of garbage. Whether you schedule dump runs or have an organizational plan, treating garbage and waste as an operational task and as part of the project will make things run smoother. Know how you're going to deal with it beforehand and have a plan in place so you're not scrambling when the garbage is overflowing.
2. Know the area where you're working, and do your research!
Knowing where to dispose of waste isn't the only step. While municipalities offer landfill services, there may be private competitors in the area who might offer lower rates for disposal – or better rates for scrap materials that can be used later. So do your research, as sometimes what you could save may be more than pennies.
3. Do the work properly; it will pay off!
In our experiences, we've found that the extra effort made to segment certain items could result in a slight windfall for you. Metals and electronics can easily be disassembled and stored for a small amount of time and then sold or disposed of in bulk, saving you precious time. If one person is responsible for arranging waste disposal, he or she also may be able to use his or her time to do the work of disassembling and organizing these items for the best benefit. Disposal can be profitable to you and the area in which you're working – and it can even be beneficial for the environment if the proper steps are taken.
4. Removal services or bins are great resources.
If you're not able to have someone on staff arrange for proper garbage disposal, there are removal- or bin-related services that can assist you on both long- and short-term projects. Often a mere phone call away, they can usually dispose of anything without intruding on the project itself and while keeping costs low.
5. Keep your AIA continued education in mind.
Continued research and education offer strong insight into how to efficiently operate in the field. Either through little tips in the planning process to improvisation on the work site, you learn through experience and through the experiences of others. There may be local vendors or artists looking for what you want to throw away, so keep your ears and eyes open at all times!
The above five steps will help you ensure that you are properly and efficiently disposing of garbage and waste leftover during and following a construction job.
Want to become more knowledgeable about your industry and other related industries? Check out our PDH approved courses.