Lorena Brockman is a blogger for JennsBlahBlahBlog.com and has notable know-how in blogging, travel, and education, and has been deemed "Greatest Auntie Ever" by many. To learn more about Lorena, visit her company's blog atJennsBlahBlahBlog.com
The work environment across the world is a competitive and ever-changing one. Continuing education is a beneficial choice for all careers and fields. It is especially helpful in the constantly advancing area of architecture.
There are new designers and ideas being developed throughout the world on a regular basis. It is important for architects of all fields and disciplines to keep up with the trends, techniques, and skills. Here are five benefits of continuing education in the ever-changing architectural world.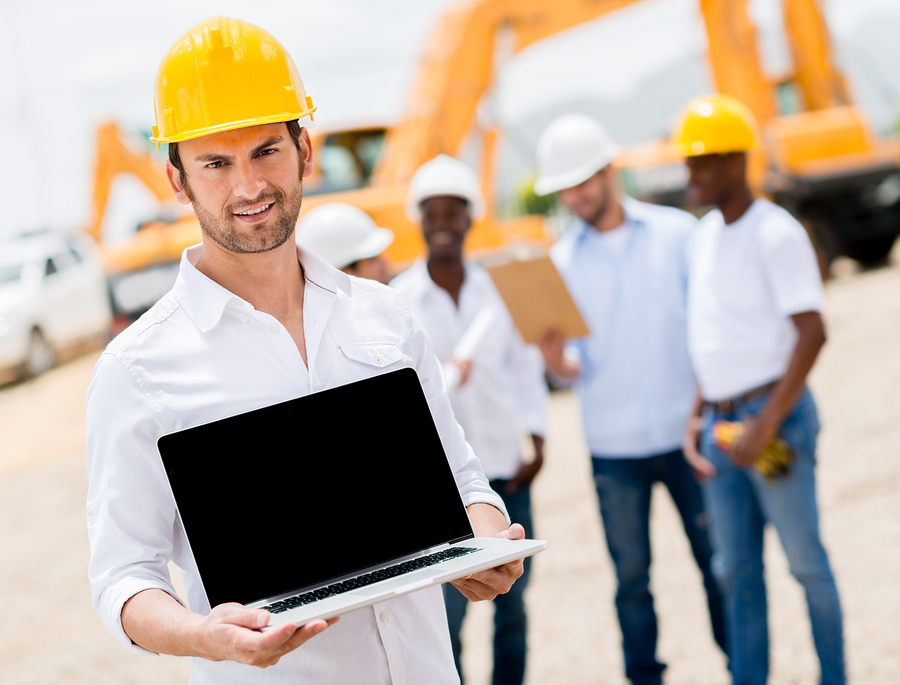 1. Earning Potential
Architects have a wide menu of places to be employed. Salary and wages depend upon where someone works as well as their experience and knowledge. Someone with a degree who is also continuing his or her education is opening doors to possible promotion and wage increase. The U.S. Census Bureau found a person with a bachelor's degree or higher earns about $2.1 million over a lifetime. That amount increases with higher levels of education.
2. Broader Fields
By continuing his or her education, an architect will develop a broader understanding of all the facets of the architectural industry – and will be better prepared for future changes in trends or regulations. As it is often said, knowledge is power, and in this case, it can help you keep up with or surpass the competition.
3. Personal Growth
In addition to benefiting your professional life, continuing education has advantages on a personal level as well. Earning or completing a college program can increase self-image. Feeling empowered and accomplished leads to higher productivity and a positive overall outlook. With additional education, an architect also improves his or her marketability when looking for a job. Whatever the focus of the course, continuing your education as an architect is sure to help on both a personal and professional level.
4. Licensing and Renewal
Each state has different requirements for architecture licensing. Most states require a certain amount of hours of continued education, or learning units. Many states require an architect to complete a series of classes to renew his or her license. For example, Florida requires eight hours of continued education classes for each renewal cycle.
There are also often changes in legislation and safety regulations, and an architect must earn credits to stay up to date on the modifications. If those requirement aren't met, an architect could lose his or her accreditation and licenses, as well as ruining his or her reputation.
5. Convenience
It can be hard to balance work, life, and continuing education, but there is an answer. Online courses like those here at PDHAcademy.com allow a person to earn credits while keeping his or her work schedule.
The world is always changing, and the architectural industry is no different. With new designs, techniques, regulations, and other building requirements, continuing education is necessary to keep up with a career in architecture. Take the next step and give continuing your education a try – it's the next move for a better career.
Check out these PDH approved courses and start enjoying the benefits of continuing your education in the ever-changing architectural world.